,
Ed Sheeran announces new album 'Subtract'
The collection will go on sale in early May.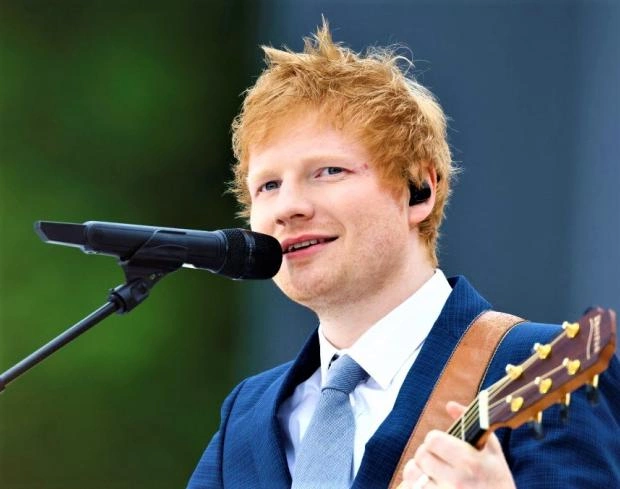 Ed Sheeran is going to be very explicit on his next album. Announcing the upcoming release, the musician spoke about the recent difficulties he has faced, including fear for his wife's health. "I worked on Subtract for a decade, trying to make an acoustically perfect album, writing and recording hundreds of songs with a clear vision of what it should be. And then, at the beginning of 2022, a series of events changed my life, my mental state and, in the end, the perspective in which I view music and art, "he said.
"Songwriting is my therapy. It helps me to be aware of feelings. I wrote without thinking about what the songs should be, I just wrote whatever came out of it. And in just a week, I replaced the result of a decade of work with my deepest and darkest thoughts, "added Sheeran.
The event that so abruptly changed the course of thought was the news from his wife, Cherry Seaborn. During the second pregnancy, she was diagnosed with a tumor, and it was impossible to operate on the neoplasm before childbirth. Seaborn gave birth to her second daughter in May, and the musician did not say what is happening with her health now. "Subtract" is slated for release on May 5th.