,
How to choose the right dog carrier
A carrier is an essential element if we want to travel with our dog, take it on holiday with us or bring it to the veterinarian safely and without any problems.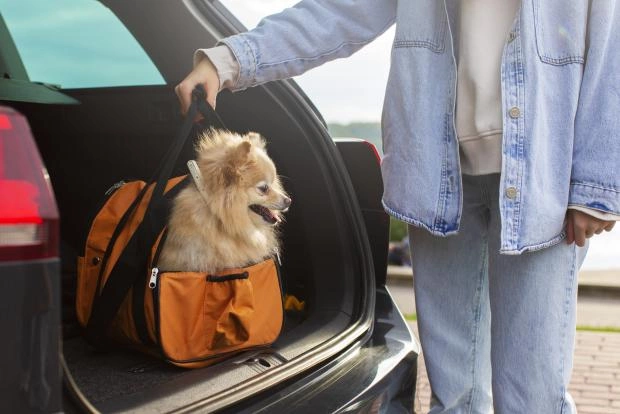 To make transportation as comfortable as possible for your pet, you need to choose the most suitable carrier for this. We'll tell you how to make the right choice.
Not all dogs tolerate being carried well, so it's important to try and find a balance between keeping them safe and making sure they get through the trip without the extra stress. To make your pet more comfortable traveling in a carrier, put a blanket in it during the cold season or a cooling mat during the hot months.
Types of dog carriers
Consider what models of carrying are.
1. Classic carrier ideal for car and other public transport.
This is the most common option for both those who regularly travel by private car and those who use public transport. Also, such a carrier will be needed if you want to travel with a pet by plane.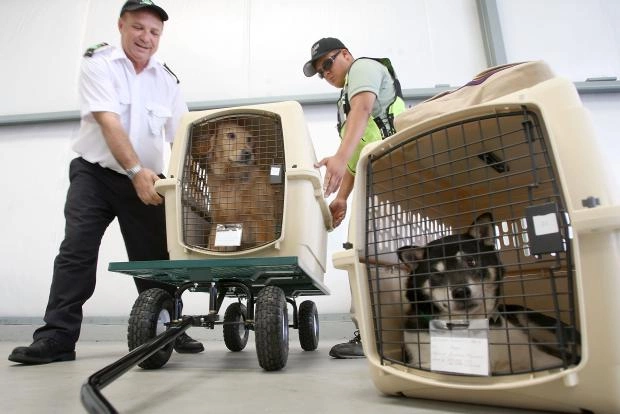 In addition to being durable and having a waterproof and hard floor, it has side openings for proper ventilation, as well as a slatted door that can be front or side. One detail that we must consider depending on the size of our animal: it is very important that its head does not fit through the cracks.
It is also ideal for short trips, such as a visit to the vet.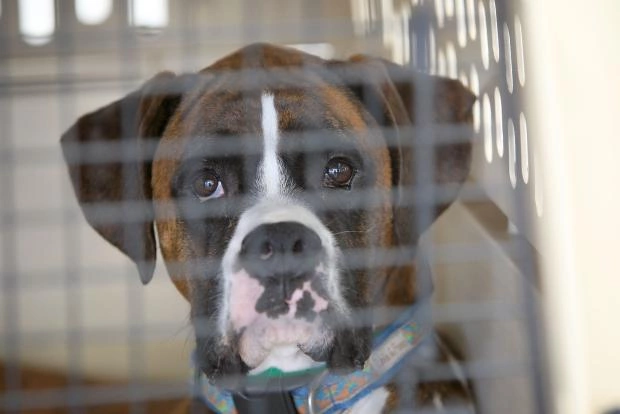 2. Bag style carrier ideal for small dogs or puppies and short walks.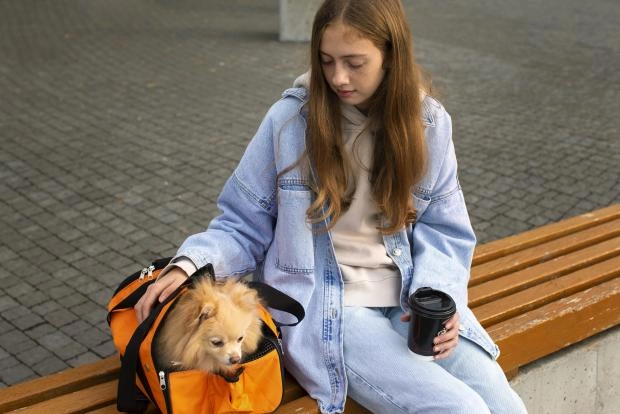 The dog carrier is extremely practical and easy to carry. It has carry handles like it would be a duffel bag and also has holes in various places for easy access to the animal. According to its characteristics, it is suitable only for small dogs and is highly recommended for puppies. To be safe, it cannot be completely closed, otherwise it would not have the necessary ventilation.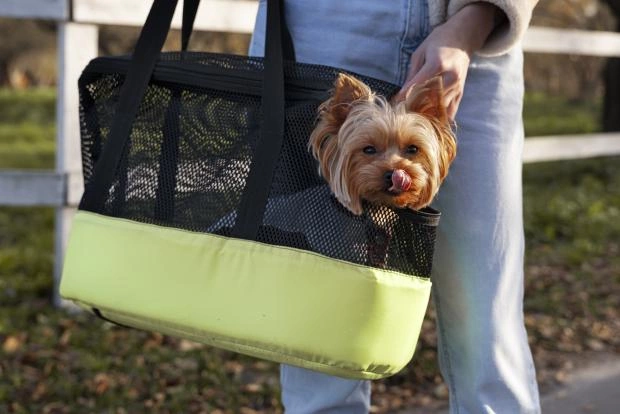 It is not recommended for car travel, nor is it allowed on public transport such as long-distance buses.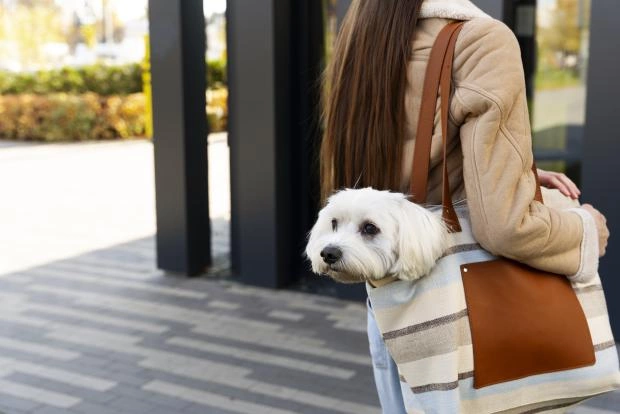 3. Type of backpack, an option to consider when choosing a dog carrier if it is small and we want to take it with us anywhere
Another perfect option for small and inquisitive dogs! This type of carrier is designed for our small furry pets to accompany us on walks and trails; they are designed to facilitate their movement and prevent fatigue.
Also, when choosing a carrier, you should consider the size and weight of the dog. In order to choose the right means of transportation, measure the length, height, and width of the pet. In the correct carrier, the dog should be able to move, at least a little, as well as stand up to his full height, without resting his ears on the top of the carrier, and stretch his paws.
Fully enclosed carrying with no free air circulation is not recommended.