,
Antalya hosted the III International Tourism Investment Summit
The event is held to promote the gastronomic culture of Turkey.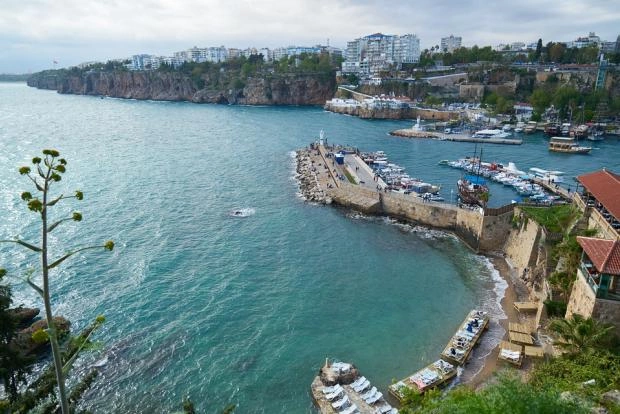 Turkey's Antalya hosted the 3rd International Tourism, Gastronomy and Hospitality Investment Summit (FSUMMIT), which aims to highlight the attractive destination factor for Turkey's brand in gastronomy tourism.
The event, which lasted two days, is held with the aim of making Turkey, and especially Antalya, a tourist destination and a gastronomic brand in the world.
At the opening ceremony, Ali Bahar, President of the Antalya Chamber of Commerce and Industry (ATSO), emphasized that gastronomy is a magical concept and pointed out the relationship between food and culture. At the same time, he noted that Antalya is a city that creates high added value in agriculture and tourism.
"We are making a positive contribution to the country's current account deficit by exporting about $600 million worth of fresh fruits and vegetables every year. Nine different tropical fruits such as pineapple, papaya, dragon fruit and golden strawberries are grown in our Manavgat district, and these products also contribute significantly to our economy through their gastronomic varieties," he said.
The summit is attended by about 10 chefs from all over the world.