,
The UFC Hall of Fame added three new names
There are no Russians on the list.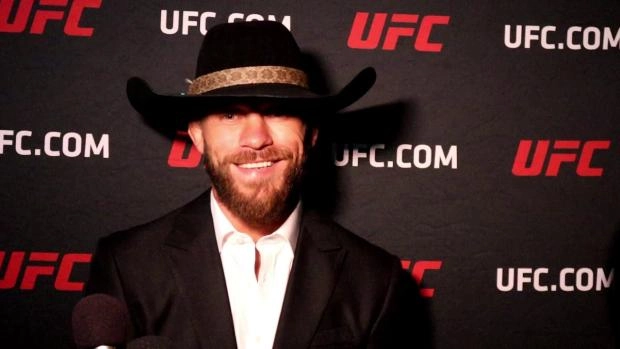 Press service of the strongest league in the world announced the names of three fighters, who were inducted into the UFC Hall of Fame the day before.
The lucky ones were the U.S. representative Donald Cerrone, and two Brazilians - Anderson Silva and Jose Aldo.
Cerrone is considered a true legend of the promotion, he fought in the league from 2011 to 2022, and still holds the record for the most successful fights with twenty-nine wins.
Anderson Silva was UFC middleweight champion from 2006 to 2013, making ten title defenses.
In addition, he has sixteen consecutive wins in his career, which is the longest winning streak in the history of the promotion.
Jose Aldo, 36, is the youngest new member of the Hall of Fame, was the league's welterweight champion and finished his career last summer.