,
Xiaomi plans to sell more than 10 million electric cars every year
Smartphone manufacturer Xiaomi is preparing to announce the first electric car as early as 2024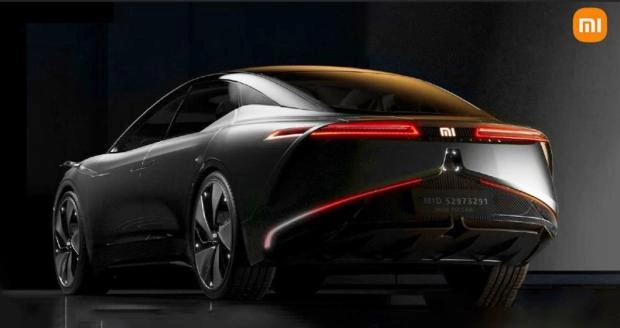 Today, in addition to global automakers, which are gradually switching all model lines to electric power, new players are appearing on the market. The electric car segment is getting hotter. Especially after Lei Jun, CEO of Xiaomi Corporation, ambitiously informed the public that he plans to launch the production of electric cars on a huge scale. According to him, annual sales should be 10 million cars on "batteries". He also added that when 80% of the car market is occupied by zero-emission vehicles, then all electric cars will belong to five car brands. Among them, of course, there will be Xiaomi.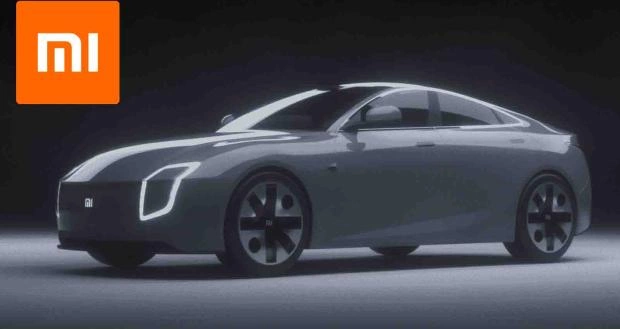 It is worth noting that the guys from Xiaomi began to master cars since last year. Since that time, the network has been filled with many stories shrouded in rumors. According to some reports, the company has already invested about 829 million yuan in new technologies, which is equivalent to 7 billion rubles.
It is already known that the gadget manufacturer is preparing a prototype of the Xiaomi MS11 electric train. The car will be driven by a 354-horsepower unit, which is powered by an 800-volt battery. The debut is tentatively scheduled for 2024.
Read also about the collection boat Persico Zagato 100.2.