,
Nissan Serena (2023) review and all the details
New minivan boasts waterproof seat covers and ProPilot 2.0 autopilot
Minivans are still very popular in Japan. This was confirmed by the debut of the Nissan Serena 2023 model year. In addition to the bright appearance, the car was awarded a wide arsenal of on-board equipment and a second-level autopilot.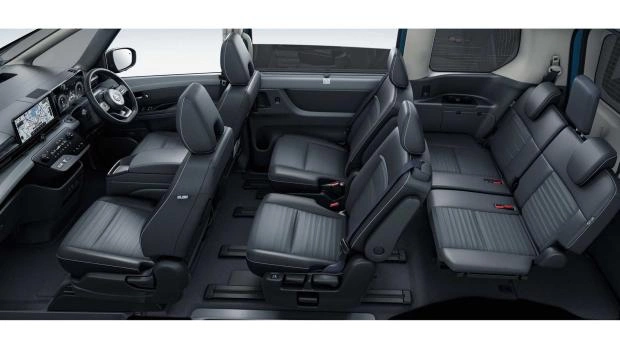 The front of the new Nissan Serena is crowned with sophisticated head optics, the architecture of which is in tune with the pattern of the radiator grille, which smoothly passes into the central air intake. The cheekbones of the athletic front bumper are accentuated by LED fog lights. The body profile has a calm relief. The back is decorated in the original style. The graphic pattern of the lamps is connected by a chrome-plated trim strip. The overall picture is completed by a pattern of 16-inch alloy wheels. The minivan is 4,690mm long, 1,695mm wide, and 1,870mm high. In some versions, the dimensions may vary slightly, as well as the weight of 2,110 kg.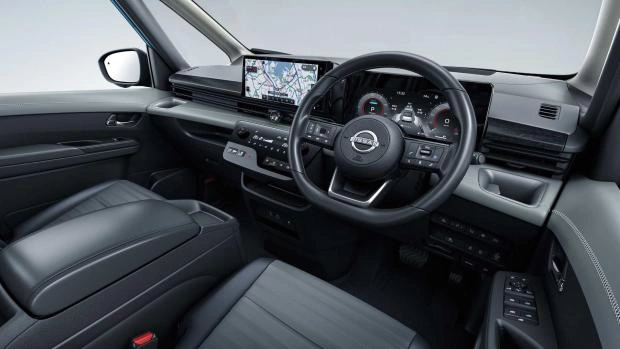 The inner world of the Nissan Serena has been completely transformed. In the basic version, a virtual dashboard and a 7-inch multimedia touchscreen will be installed. In more expensive modifications, the size of the displays will increase to 12.3 inches. Also in expensive trim levels, you can find wireless charging for gadgets, premium acoustics, keyless entry, and the ProPilot 2.0 system. The latter allows you to move along the highway at speeds above 40 km / h.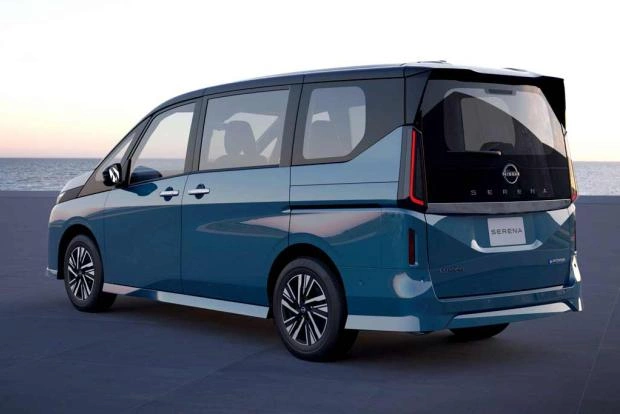 The stock Nissan Serena is driven by a 2.0-liter naturally aspirated four with 150 hp and 200 Nm, which are transmitted through a variator to the all-wheel drive system. At the top of the range is the e-Power hybrid system, based on a 1.4-liter light-fuel engine. The total return is equal to 163 forces and 315 Nm. In this case, the drive can be exclusively on the front axle.
Prices for the Nissan Serena at home will start at 19,300 euros, which is exactly 1,268,000 rubles in terms of the current exchange rate.