,
Information about the new generation of sports car Chevrolet Corvette 2023
The cost of a sports car can reach $105,300.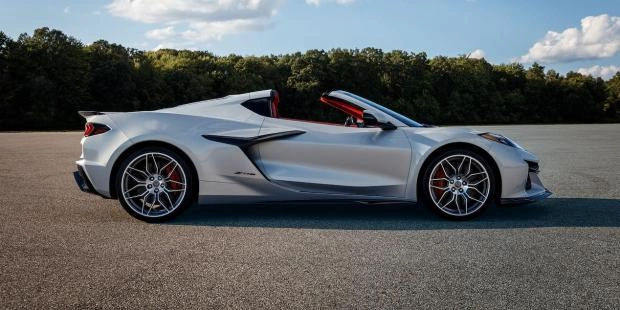 The legendary model with more than 70 years of history from the famous American auto brand is again undergoing a planned restyling. The new Chevrolet Corvette is promised to be brought into a separate brand, where it will be accompanied by other extraordinary racing models.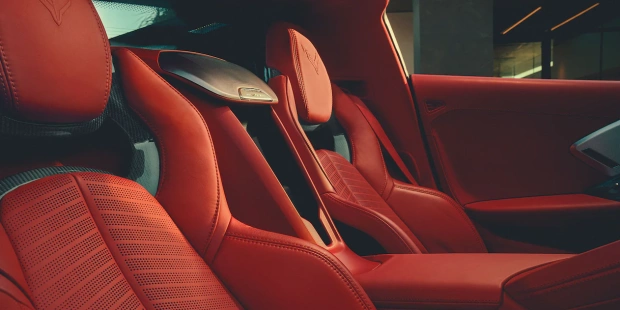 The sports car is expected to be on sale in the US by August 2023. For the new generation, a slightly corrected exterior will be offered. The body will become wider, the full face will receive increased air intakes, new aerodynamic slots will appear on the stern, the exhaust pipes will become double, recessed into a neat rear bumper diffuser. Doors with touch handles, the rear wing has a complex air duct.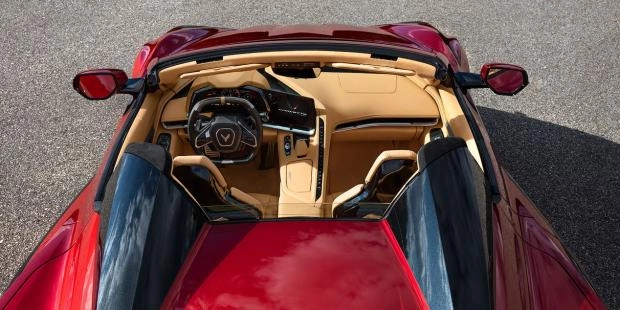 It is known that the Chevrolet Corvette 2023 will be equipped with a hybrid power plant, most likely standard, not rechargeable. According to preliminary data, the hybrid sports car with the E-Ray prefix will receive an electric motor on the front axle and a 6.2-liter LT2 V8 engine borrowed from the C8 model. The total output of the engines will be 608 liters. With.