,
2024 Polestar 2 electric car gets more power and range
The Swedish manufacturer Polestar 2 2024 presented an upgraded model with significant changes in range, battery charging, power, and also supplemented it with equipment and made minor external changes.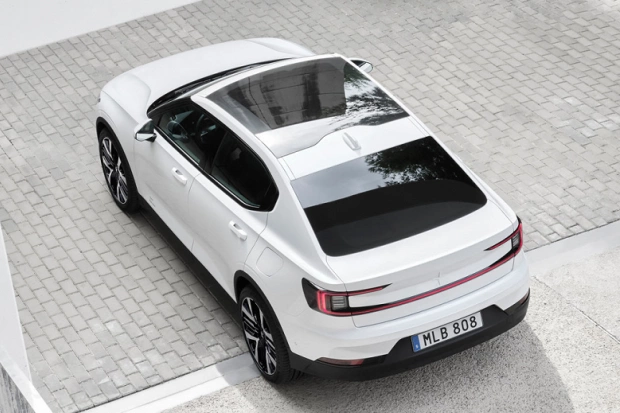 The power of the base rear-wheel drive model with one engine is 299 hp. - this is 68 hp. more than its predecessor. The power of the model with two engines is more than the similar one released earlier by 13 hp. s, became 421 hp In the Performance version 455 hp. Polestar says the 2-motor all-wheel-drive model has the ability to turn off the front motor in certain cases, with power going to the rear axle.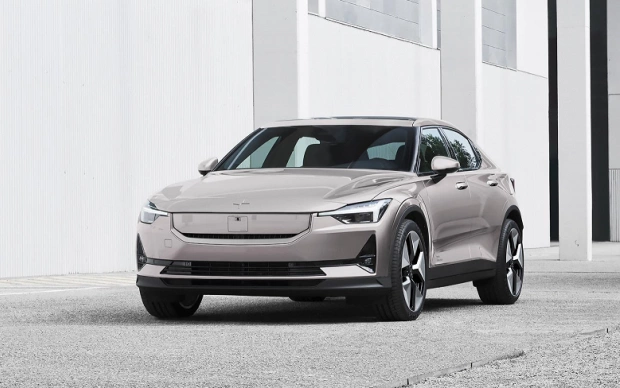 The single-engine car received a larger battery and a range of 482 km. In a car with 2 engines, the battery remained the same, despite this, the range increased to 434 km. The creators are convinced that new items are faster than previous models.
The base machine comes standard with driver assistance features, while the twin engine comes standard with the Pilot package.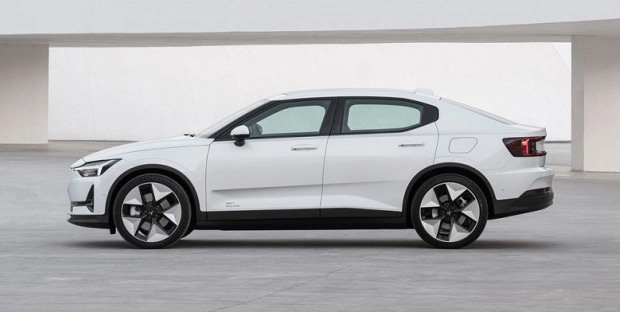 According to preliminary forecasts, motorists will be able to purchase Polestar at the end of this year. The cost of a single-engine version is from 49.8 thousand dollars, and a 2-engine car will cost 53.3 thousand dollars.
Earlier it became known that there would be no more service support for Jaguar Land Rover in Russia.