,
Chery moved from words to action and presented photos of Jetour T-1
Chery, having announced the idea of a new Jetour T-1 SUV at the beginning of last year, has now presented a photo and some details, and the car will be officially presented in April this year at the Shanghai Motor Show.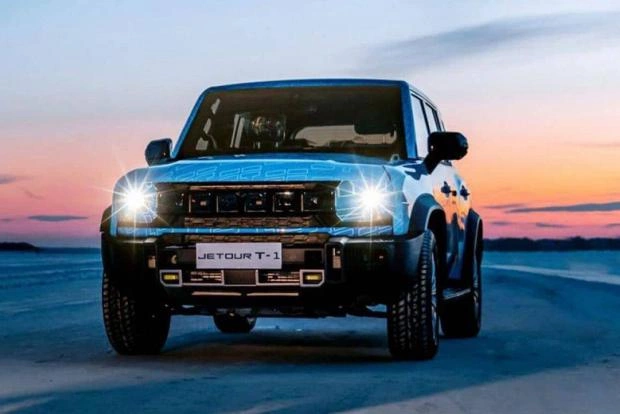 Estimated time of the beginning of trade in cars of this brand is the 3rd quarter of this year. Previously, 5 models of Jetour T-1 with a gasoline engine cost from 22.1 thousand dollars to 27.6 thousand dollars and 2 hybrid models at a price of 29.1 thousand dollars to 30.6 thousand dollars.
The SUV was originally announced as the Jetour TX concept, but then they decided to rename it to the Jetour T-1. Models predict to become a rival of the Tank 300, a favorite of Chinese motorists.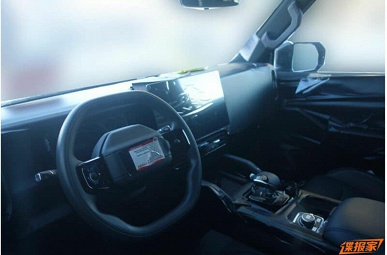 2 versions of the Jetour T-1 will be available: a 5-seater with a length of about 4.8 m and a 7-seater with a length of 4.95 m. The exterior of the car will acquire chopped shapes, large bumpers, wide arches, and roof rails. All-wheel drive Jetour T-1 with 2.0 liters. turbocharged 4-cylinder gasoline engine, the power of which is 254 liters. s, torque 390 Nm and 8-speed automatic transmission.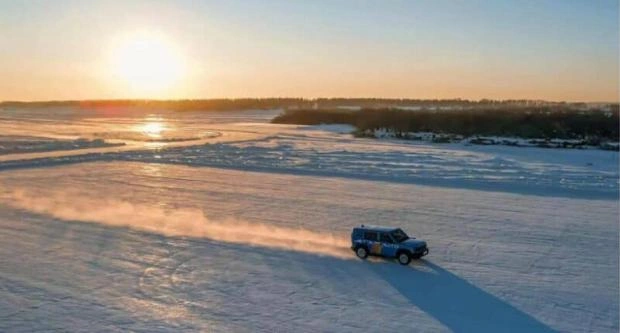 There is a prospect of launching Jetour models with a turbo engine and a hybrid with 6 liters. motor, but there is no talk of a full electric version yet. Jetour, Chery Automobile's rapidly expanding crossover brand, currently sells 13 different vehicle models, one of which is all-electric.
Earlier it was reported that the Russians are offered to purchase a new and large Hongqi E-QM5 sedan.