,
Mexican NASCAR pilot died in a car accident
The car driven by the 17-year-old racer crashed into the oncoming car lane.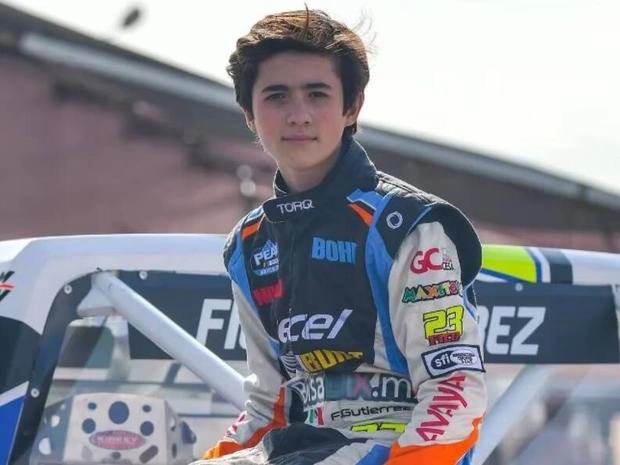 Mexican NASCAR driver Federico Gutierrez died in a car accident at the age of 17. He was driving a Ford Explorer that crossed into oncoming traffic and collided with his car.
According to witnesses, his older brother, 20-year-old Max Gutierrez, was also in the car with the young driver at the time of the collision.
Federico Gutierrez died at the scene and his brother was hospitalized. The driver and passengers of the Ford survived and were taken to hospital.
Federico Gutierrez has won six Super Kart titles and the 2018 Truck Mexican Series championship. He is the reigning champion of the 2020 NASCAR Mexican Challenge Series.
Earlier, the passing of the oldest Olympic competitor was announced.