,
Rising Auto electric car with replaceable batteries on sale in China
The manufacturer claims that the owner will spend two and a half minutes to change one battery.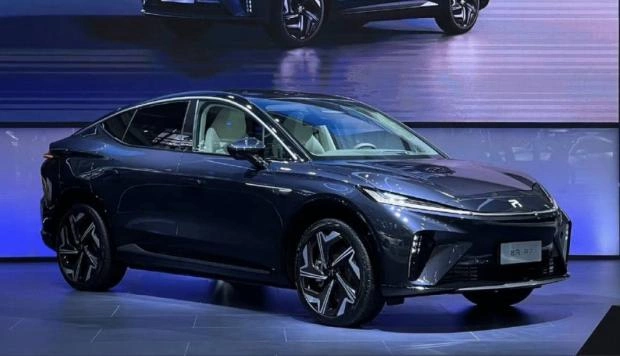 The developers themselves advise residents of the Celestial Empire not to take a car battery when purchasing. The explanations are very simple: renting it will reduce the cost of the Rising Auto R7 by almost 100,000 yuan. The price of the proposed electrocross is currently 196 thousand yuan or 2 million rubles. Recall that the Rising Auto R7 is a brand of the SAIC concern.
For Russian motorists, a coupe-shaped crossover, about five meters long, can remind the already familiar Hyundai Palisade with its parameters. The car is presented in two versions: rear-wheel drive electric car with one motor and all-wheel drive, running on 2 motors. The second model with a capacity of 536 liters. s, with a torque of 700 Nm, in 3.8 s. accelerate to 100 km / h, a range of almost 600 km.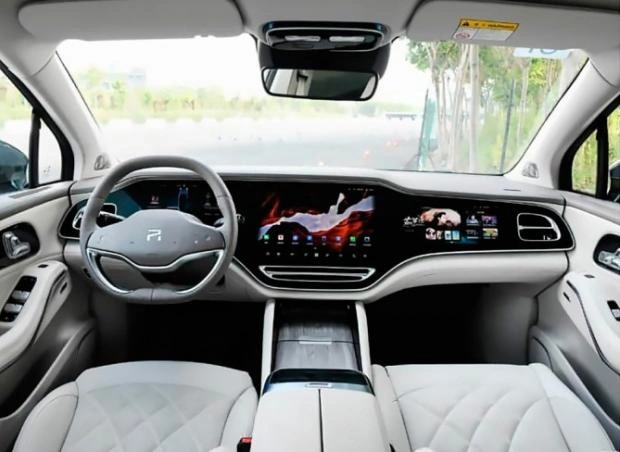 Rising Auto R7 equipment allows you to control voice, can recognize faces, control blind spots, has an adapted cruise control, the function of keeping in the lane and automatic emergency braking. The salon is provided with three large screens: for the driver and the passenger sitting next to him.
Earlier it was reported that new items from China reappeared in Russia: a crossover, a minivan and a sedan.