,
Renault will team up with R-Fit to introduce iconic models as electric cars
Renault 4, Renault 5 and Twingo will get a new life in the form of electric versions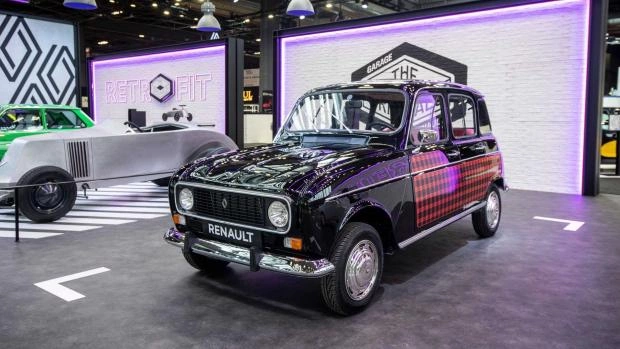 Today, the movement to revive classic cars in the form of electric cars is gaining momentum. Renault will work closely with R-Fit, which specializes in electric cars. The common goal is to transform the legendary Renault 4, Renault 5 and Twingo into zero-emission.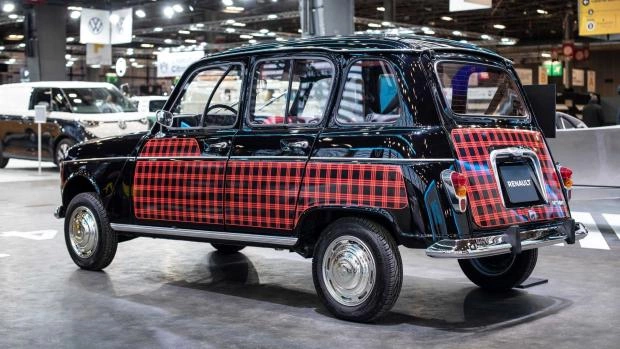 Owners of the above mentioned models have a unique opportunity to give their cars for deep modernization. In this case, the specialists of R-Fit will have to leave a considerable amount of money. Thus, for the electric Renault 4 will have to pay 11,900 euros. For the other models, the price has not yet been announced. It is only known that the electric Renault 5 will be sold from September this year.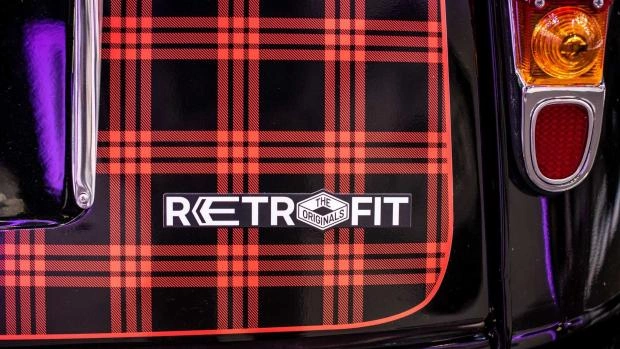 The Renault 4 will be modernized by removing the traditional internal combustion engine, installing an electric motor and docking it with the original transmission. A 10.7 kWh battery will be responsible for powering the car. In addition, the car will be equipped with a battery charge indicator and connector for charging, which will be able to fully replenish the level of charge for 3.5 hours from a 16A socket. Autonomy of battery is about 80 km. The company gives a 24-month warranty. After all the modifications the owner is given new documents.