,
New Cadillac XT4 with 33-inch Dalian screen shown in official photos
The compact crossover received a number of external adjustments and new technologies in the cabin.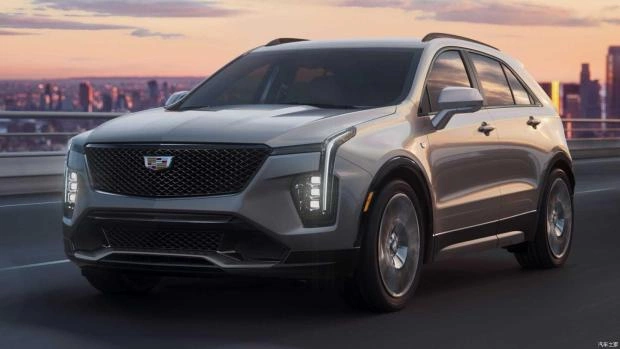 Recently, the official image of the new Cadillac XT4 was officially published. During the planned restyling, the SUV acquired new exterior details and a whole set of reforms in the cabin. The crossover will appear in different markets during 2023. It is expected in China and North America.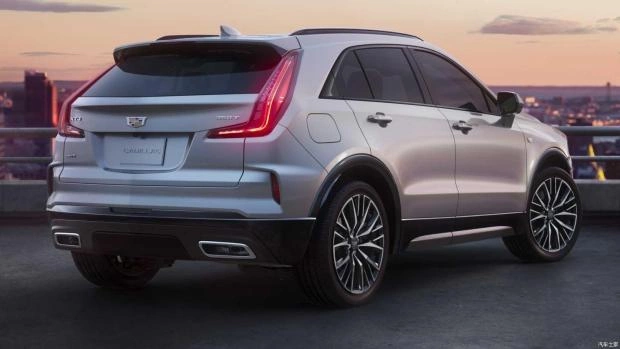 The updated Cadillac XT4 uses a unique design style of LED daytime running lights, located longitudinally on both sides of the front of the car. The radiator grill has a standard thyroid design and mesh filling. The main headlights are integrated into the "muscular" bumper with a massive central air intake. As for the side of the body, the SUV retains the body structure of the classic XT4 compact SUV. At the rear of the car, the cross is equipped with a slightly larger roof spoiler, and the taillight group has an "L-shaped" style that is very recognizable in the stream at night. At the same time, the rear of the SUV has a multi-layered two-tone structure that matches the ribbed design of the trunk, and the split tailpipes of the exhaust system.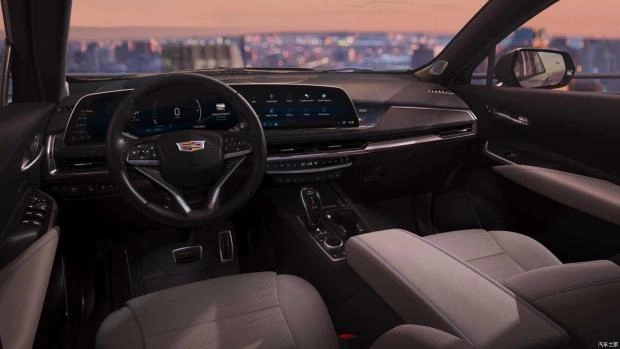 Inside, the Cadillac XT4 features a full LCD instrument cluster with a dual-screen design linked to a multimedia display. Its size reaches 33 inches. Depending on the configuration, the interior trim of the novelty will include wood, carbon fiber and aluminum decorative inserts. In older versions, the arsenal of equipment will include ventilation and seat heating, a seat massage function and a voice interface for controlling 13 AKG Studio speakers.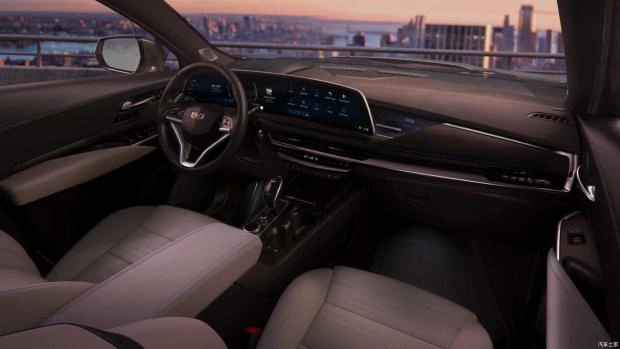 The safety suite will include rear cross traffic alert, lane keeping assist, automatic high beams and lane departure warning. In expensive versions, the crossover will be equipped with adaptive cruise control, enhanced automatic emergency braking, pedestrian alert, speed limiting system and traffic sign recognition.
The Cadillac XT4 will be powered by a 2.0-liter petrol "turbo" with a hybrid superstructure. The total return of a mild hybrid of 237 forces and 350 Nm will be transmitted to all wheels using a 9-band "automatic".
Read also about the new Exeed Yaoguang, which will soon arrive in Russia.