,
Volkswagen to launch all-electric sports car in 2025
It is not yet known exactly what the novelty will look like. It will probably be similar to the Volkswagen XL Sport Concept.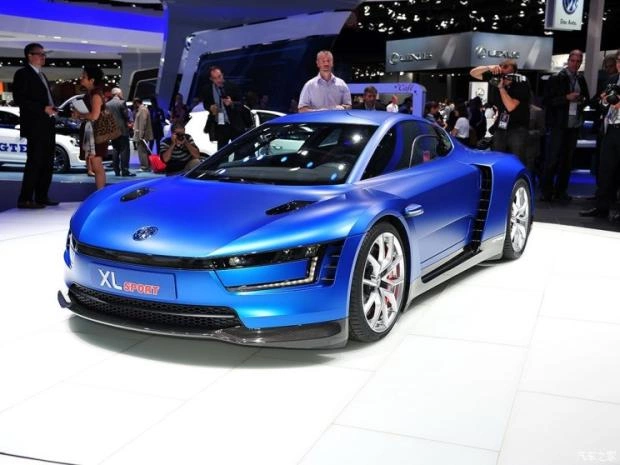 Volkswagen plans to build a completely new sports car. Although the recently announced Volkswagen XL Sport has not been put into mass production, it can still serve as the basis for the upcoming novelty.
Recently, Volkswagen has officially announced that it will launch a pure electric sports car based on the MEB platform in the future. According to insiders, the power of the sports car can reach 680 hp, which is comparable to the performance of the Porsche Taycan Turbo. Judging by the latest information, the release of this model is expected in 2025.
It is already known that Volkswagen has developed an appropriate power system for this electric car, as well as power plants and battery packs. However, before the release of a sports car, the automaker is investing in the market for electric SUVs and sedans to further enrich its lineup of models.
Read also about the new Ford Edge L.