,
New BMW 5 Series could be officially unveiled in June
According to some reports, the start of production of the updated BMW 5 series is scheduled for this fall.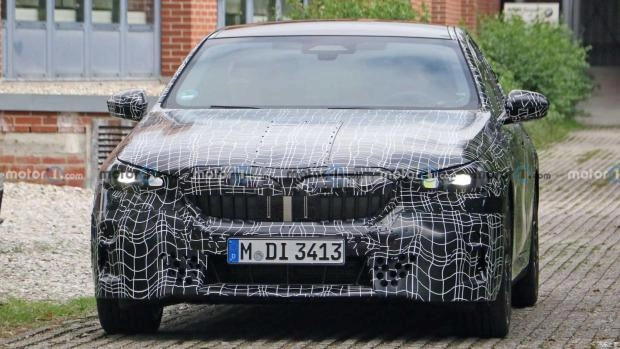 According to reputable European publications, the new BMW 5 Series could be unveiled in June, officially launched in the autumn and delivered to the first batch of customers early next year. The lineup will include modifications such as a purely electric version of the i5, a fuel-powered version with a 48-volt starter-alternator and a plug-in hybrid. Currently, the "five" is actively being tested on public roads.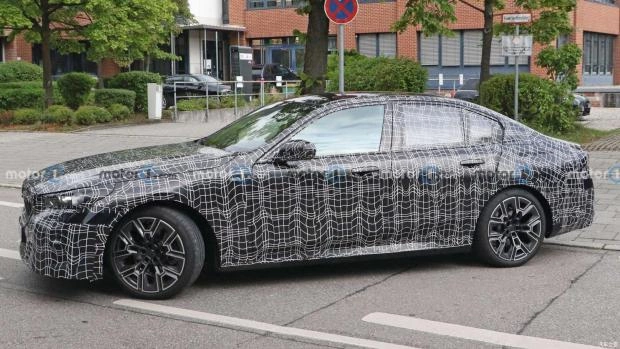 Looking at the spy photos, the shape of the radiator grille of the fresh BMW 5 is already clearly visible. From the pictures, it seems that the car's radiator grille has not undergone major changes. The outlines and dimensions are basically the same as the current model. In addition, the head optics did not receive a separate design, as in the new 7 Series, but only acquired a fresh LED pattern. The embossed body profile is highlighted by the flat door handles and the contrasting pattern of the alloy wheels. The center of attention at the stern is the narrow graphic signature of the taillights.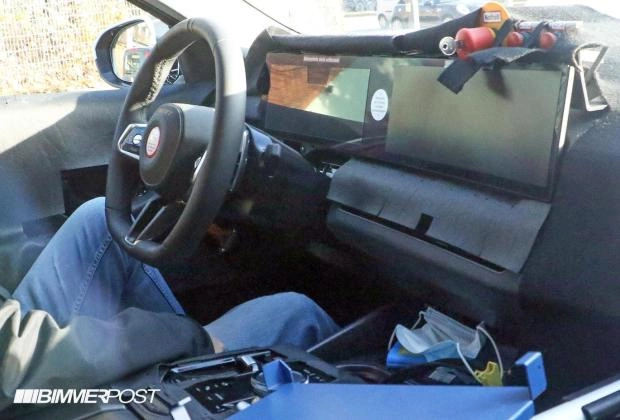 According to the spy photos already presented, the interior of the new car will be equipped with the latest BMW iDrive 8 system, as well as a different steering wheel and shift knob, and two displays will be placed on the center console.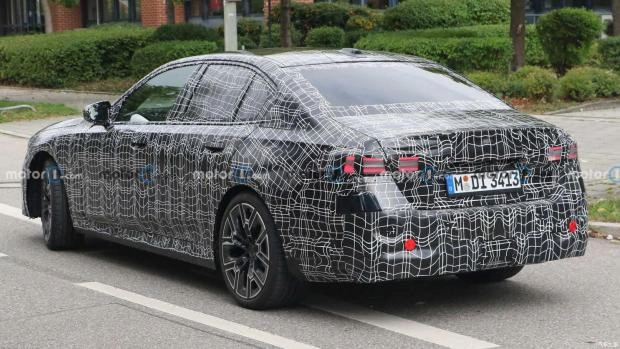 The engine lineup for the next BMW 5 will include a fuel-powered version, a plug-in hybrid and a purely electric version. In the first case, these will be 2.0 and 3.0-liter petrol turbo engines, in the second - variations of the 530e, 545e and 550e, and the electric i5 will be presented in eDrive40, i5 xDrive40, i5 M50 versions. It's worth noting that the Mercedes-Benz E-Class, longtime rival of the 5 Series, will also complete the replacement this year and the competition between these models will definitely be quite interesting.
Read also about the new electric sports car from Volkswagen.