,
Bentley to phase out W12 to be phased out in 2024
The huge petrol engine will be replaced by more economical hybrid variants based on V8 and V6.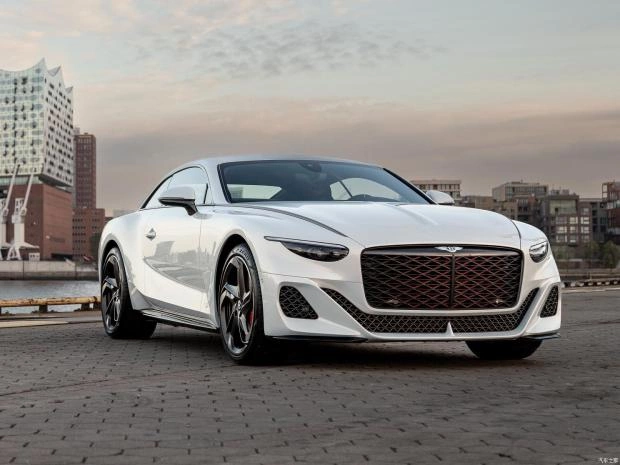 Bentley has announced the end of production of the iconic W12 engine. The removal of the internal combustion engine from production will take place in April 2024. By that time, the total production of engines in this series will exceed 100,000 units. The decision comes as the British company hopes to accelerate its Beyond 100 strategy, which would see all Bentley models electrified by 2030. For now, Bentley will focus on its V8 and V6 hybrid lineup.
At present, the development of the most powerful version of the W12 engine, which will be installed on the Bentley Mulliner Batur, has been completed, with a new air intake system, an upgraded turbocharger, and a new intercooler.
After reconfiguring the electronic engine control unit, the power will exceed 740 forces, and the peak torque will reach 1000 Nm. The unit will be mated to an 8-speed dual-clutch automatic transmission. In addition, Bentley expects orders for the W12 Continental and Flying Spur models to end in December this year.
Read also about the new BMW 5, which should be presented in the summer.