,
Electric car Jiangnan U2 will be available in China one of these days
The start of pre-orders for the novelty starts on February 26.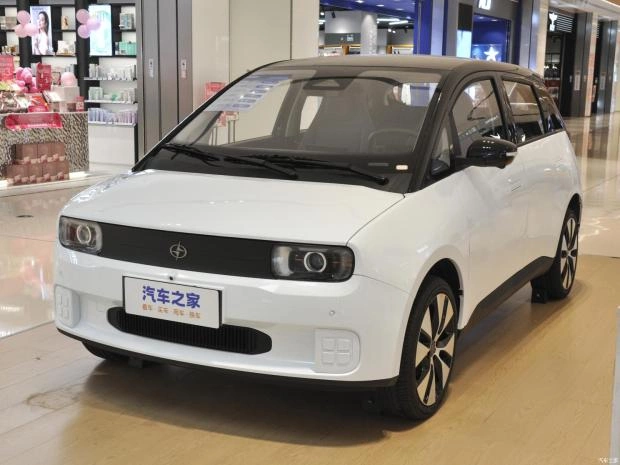 A few days ago, it became known that Jiangnan Automobile is preparing to launch the electric Jiangnan U2. The premiere is scheduled for February 26th. The vehicle is the first product of Jiangnan Motors' new all-electric J-Smart 1.0 platform. It offers models with battery packs at 151 km, 305 km and 406 km. Prices are already known, which range from 58,800 to 99,800 yuan.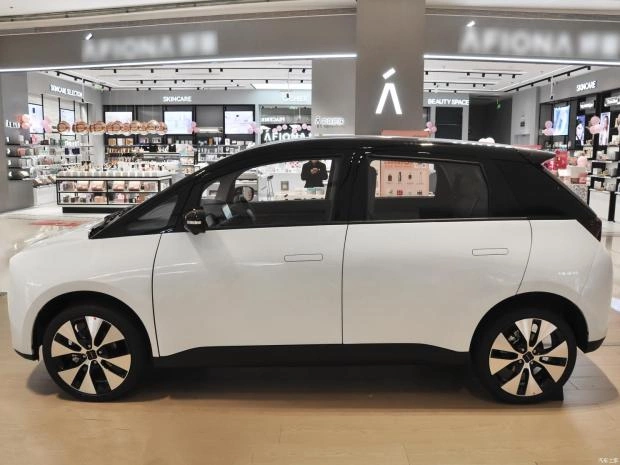 In terms of appearance, the Jiangnan U2 looks like a compact and attractive car, very similar to the design style of the Honda E. The front end has a through-type grille, and the body has a two-tone color scheme. Customers will be able to choose from six different body colors. The silhouette of the Jiangnan U2 is notable for its concealed design door handles, in line with the status of a new energy model. Body dimensions are 3840/1742/1545 mm in length, width and height, respectively, and the wheelbase is exactly 2521 mm. In addition, 16- and 17-inch wheels will be provided in four styles to choose from. At the rear, the center of the taillights is also adorned with black piping, with square reflectors on either side of the rear, echoing the design of the front. In addition, in older versions, a modest spoiler will be installed on the tailgate, which emphasizes the sporty mood of the model.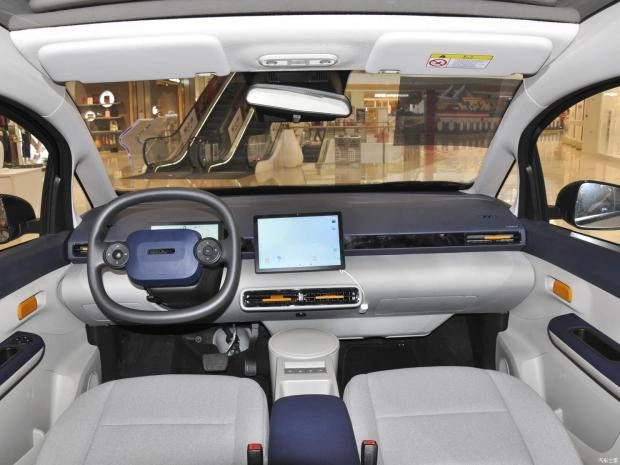 The interior of Jiangnan U2 is designed in a minimalist style. The electric car is equipped with a two-spoke steering wheel with physical keys. All other control is assigned to the digital instrument panel and an impressive touchscreen of the multimedia complex. Also on board the car there is one front camera and optionally 6 radars.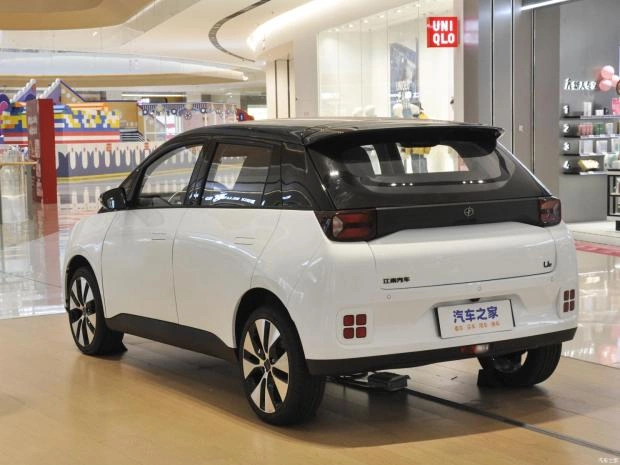 Jiangnan U2 will be driven by a single electric motor. At the same time, the novelty will be offered with two power options. In the basic version, it will be 75 forces and 120 Nm, and in older versions - 108 forces and 160 Nm of torque. A lithium-iron-phosphate battery, depending on the version, will allow in the CLTC cycle to travel a distance of 151, 305 or 406 km.