,
Mitsubishi Outlander Ralliart Edition coming in 2024
The most powerful version of the crossover will receive a number of external differences and a hybrid installation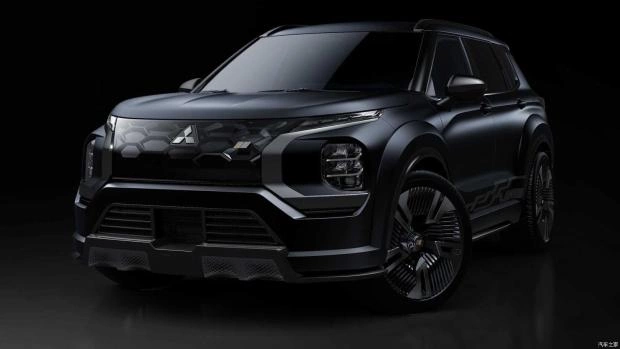 Mitsubishi recently went on record that its Outlander will release a high-performance version of the Outlander Ralliart in 2024. In the exterior of the new car, a more aggressive design will be used, as well as adjustments to the chassis, suspension and power system. It is reported that the new car will use a plug-in hybrid system with a maximum output of more than 300 horsepower.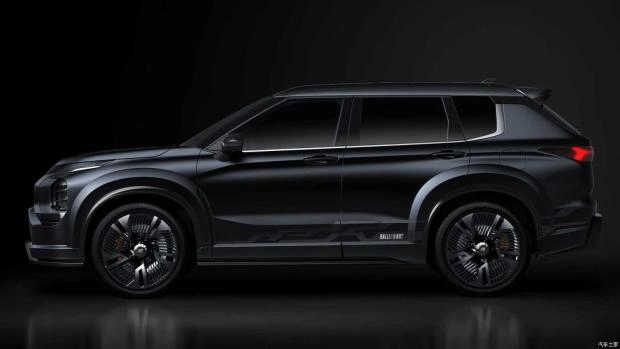 Mitsubishi previously unveiled the Mitsubishi Vision Ralliart concept car at the 2022 Tokyo Refit Show, which can be seen as a preview of the real Outlander sports version. The concept car stands out with a special interior, equipped with 22-inch wheels, as well as front six-piston brake calipers.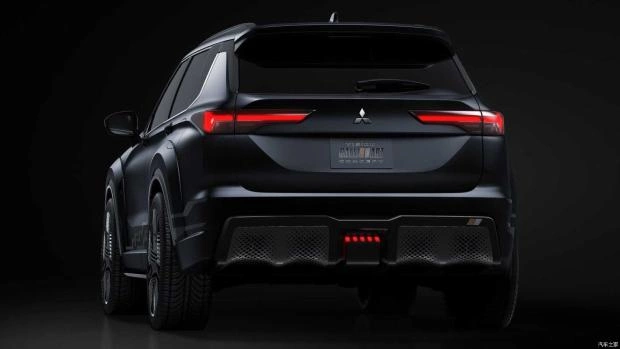 According to foreign media reports, the upcoming Outlander Ralliart is almost a complete production version. The new car will not only have a sportier exterior design, but will also get a stiffer suspension and a sportier chassis.
The most anticipated part is the hybrid power system. Currently, the regular plug-in hybrid version of the Outlander uses a 2.4-liter plug-in hybrid system with a maximum output of 252 horsepower. A future modification of the Outlander Ralliart will be based on the same internal combustion engine. At the same time, the total output will increase by 40-50 horsepower, and eventually exceed 300 hp.