,
Toyota SUPRA in the next generation to become an electric car?
Some insiders report that the Supra will be a hybrid or an electric car in 2025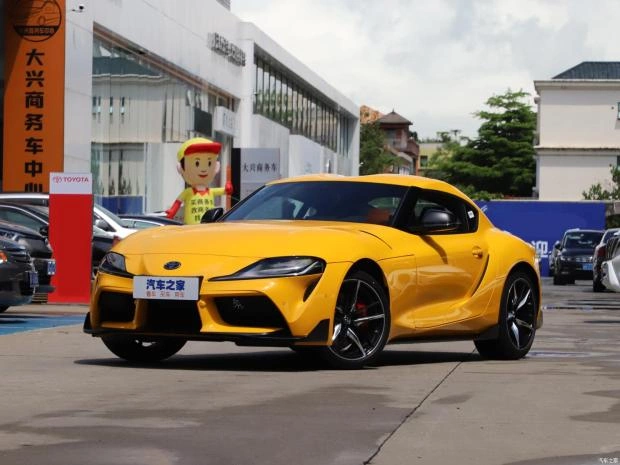 Foreign media reports that the next generation SUPRA will be a purely electric model and will be released in 2025. At the same time, some sources report that Toyota does not completely deny the internal combustion engine, so SUPRA may launch a hybrid version.
The swan song of the fifth generation model is expected to be the SUPRA GRMN, powered by a 3.0-liter twin-turbocharged inline-6 engine also found in the BMW M4, with a maximum output of 543 horsepower. It is already known that the sixth generation SUPRA will retain a rear-wheel drive layout, and may be based on the Toyota e-TNGA architecture.
At the 2023 Tokyo Motor Show, Toyota Motor has unveiled two new concept vehicles based on the AE86, one is an electric BEV model and the other is a hydrogen-powered H2. Thus, GR SUPRA may also switch to partial or full electrification in the future.