,
Aion talks about sales growth this year
The automaker plans to launch a new model and raise prices for all others.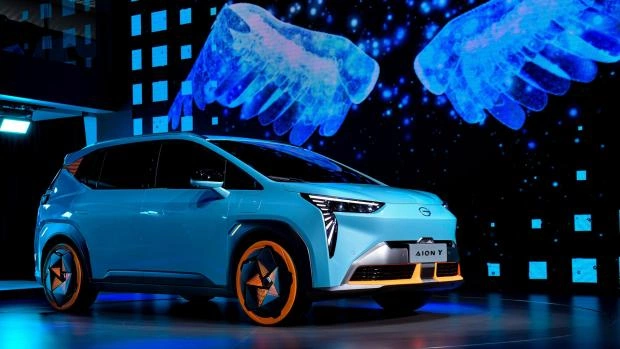 Just the other day, Aion reported growing sales volumes. Last February, 30,086 cars were sold. This figure is as much as 253% more than in 2022, and 195% more than in January of this year. At the same time, total sales for this year amounted to 40,292 cars, which is 64% more than in 2022.
According to official data and photos, Aion is going to introduce innovative electric drive technology on March 3rd. At the same time, on March 7, the new AION Y model will be launched, which will have many external differences and technological features.
It is also worth noting that Aion expects to increase the cost of all its models before the end of this month. Read also about Hongqi H6.