,
Audi will have its own on-board app store
It will be available from the summer and will allow you to use services such as Spotify or YouTube without having to connect your smartphone.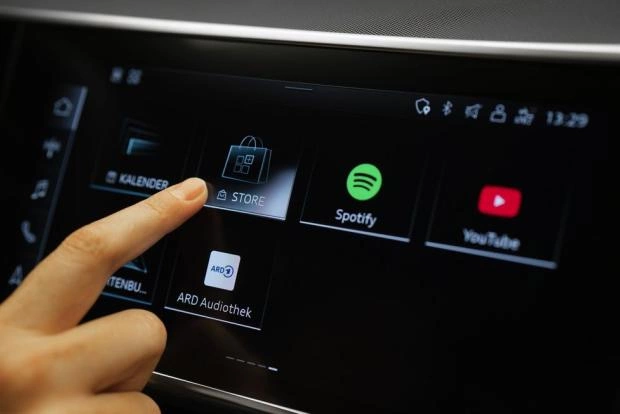 Among the brands that are considered "premium", there has been a growing trend lately to offer their customers the ability to enhance the capabilities of their car's multimedia system with applications that can be downloaded from the online store.
Thus, in a few minutes and a few taps on the dashboard screen, we can enable new features and services that can enrich the driving experience or provide us with additional entertainment during our trips.
Firms like Mercedes-Benz or BMW already have similar stores on board, and now their eternal rival Audi has introduced its own. Such a store will be available from this summer, according to the official website of the automaker.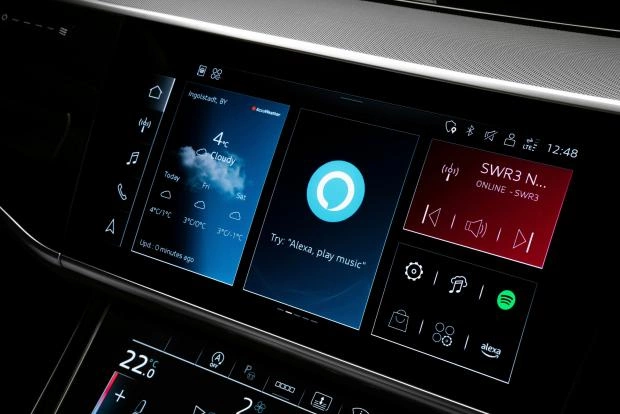 The Audi Webshop is the result of a joint development between the Volkswagen Group's software division CARIAD and Harman Ignite, an embedded application platform from a well-known infotainment specialist.
The Audi Store organizes its apps into categories. At launch, it will feature sections for music, gaming, video, navigation, parking, recharging (for EVs and PHEVs), productivity, weather, and news, the brand says.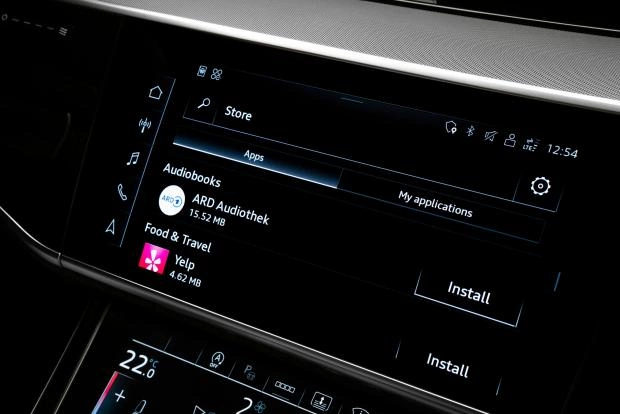 In these sections, we can find well-known applications such as YouTube, Spotify, Amazon Music, Tidal or Yelp. The supply of available applications is expected to increase over time.
Models equipped with the latest MIB 3 infotainment system will initially be available in the Audi online store from July, including the current A4, A5, A6, A7, A8 and Q5, as well as the electric Q8 e-tron and e-tron GT. Subsequently, in the second half of the year, its presence will be expanded to other models of the model range.