,
Updated Xpeng P7i will be officially presented on March 10
The model has gone through several aesthetic changes, new features have appeared in the cabin, and the power plant has also been increased in power.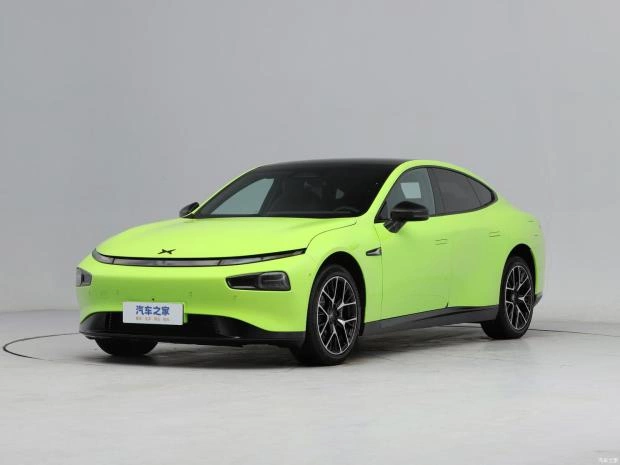 More recently, it became known that the updated Xiaopeng P7i will be officially presented on March 10th. The novelty survived a planned restyling, which brought some changes in appearance, added technology to the interior, as well as an increase in power in the electrical installation.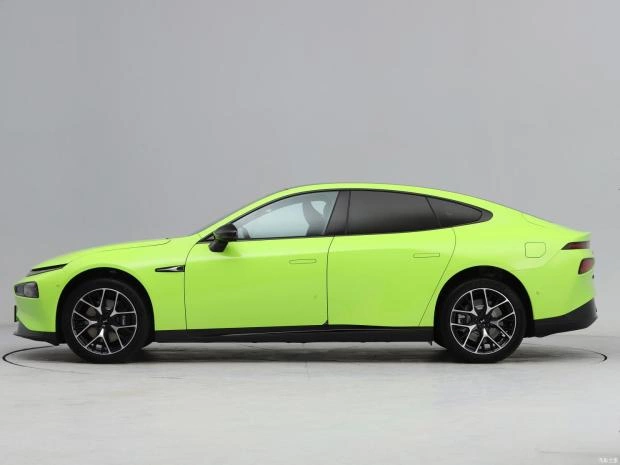 Exterior Xiaopeng P7i has not changed. In the front, a two-tier head optics with a strip of daytime running lights and the main headlight unit are installed, integrated into a streamlined bumper with an impressive central air intake. The body profile is woven from smooth transitions, a narrow line of glazing and rounded wheel arches with edging. The stern is distinguished by a sloping roof line and two-story lanterns. Several new alloy wheel patterns and a new body shade have been added to the arsenal.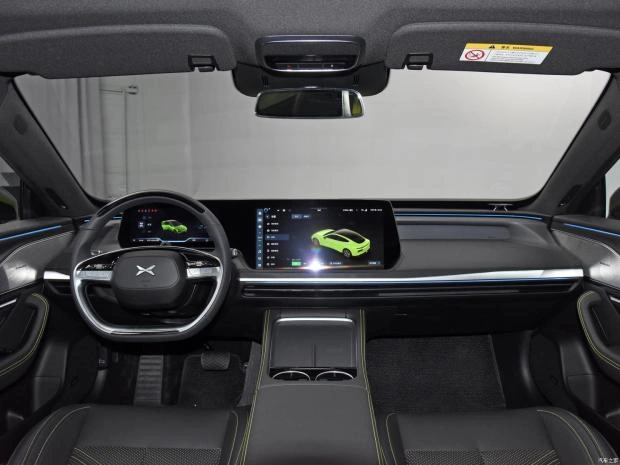 The interior of the Xiaopeng P7i has become even more technologically advanced. Physical keys are present exclusively on the steering wheel, which hides behind a huge cockpit with two displays. Ventilation deflectors are made in the form of a thin solid line. The central tunnel is a platform for charging gadgets, a pair of cup holders and a comfortable armrest. The interior is upholstered in leather with contrasting stitching.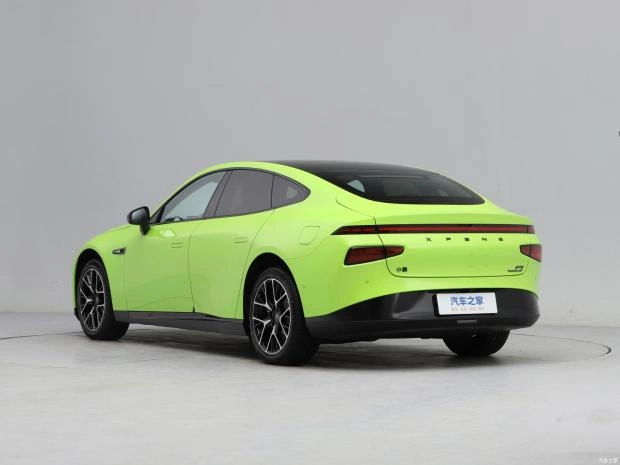 Xiaopeng P7i is equipped with the second generation XNGP intelligent driving assistance system. Two lidars were added to the sensor. 30TOPS. The system adopts the second generation visual perception architecture, and is controlled by the XNet visual neural network to achieve stronger environmental perception capabilities. With the above enhancements, the autopilot function can operate in all driving modes, including High Speed NGP, Urban NGP and Advanced LCC. Also now on board the Xiaopeng P7i is the Xmart OS 4.0 system and a regular voice assistant. The Snapdragon SA8155P chip is responsible for managing all electronic processes.
The updated Xiaopeng P7i received an increase in power. The mono-wheel drive version is equipped with an engine with a return of 276 forces and 440 Nm, and the all-wheel drive version produces an impressive 473 forces and 757 Nm. Such indicators allow you to exchange the first "hundred" in 3.9 seconds.