,
Lamborghini and its plans for the future
Lamborghini's CEO recently confirmed the arrival of two hybrid models and developed a roadmap for its first two electric vehicles.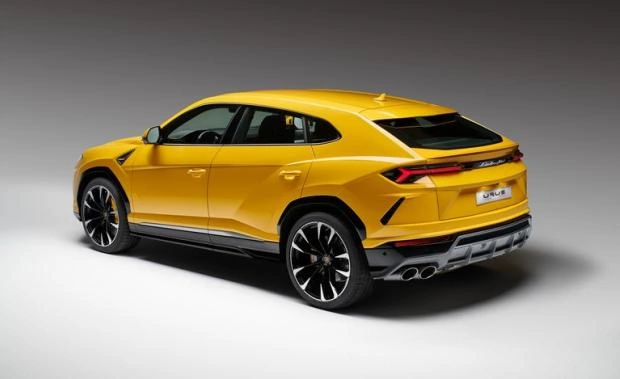 While Italy opposes the European Union's ban on the sale of new combustion-engine cars, one of its best-known automakers is stepping up its electrification plans.
Last Friday during a presentation in Sant'Agata, Italy, Lamborghini CEO Stefan Winkelmann told reporters that the successor to the Hurricane will arrive at the end of 2024 and that it will be a plug-in hybrid.
The Italian company's chief spokesman has confirmed a new version of Lamborghini's best-selling model, the Urus, which will premiere in 2024.
"And then we will model the Urus as a hybrid in 2024," Winkelmann told reporters. "The all-new Hurricane will hit the market at the end of 2024."