,
Pickup Dongfeng Rich 6 for 1 million rubles enters the market
At Chinese dealers, the car is offered in 28 different versions.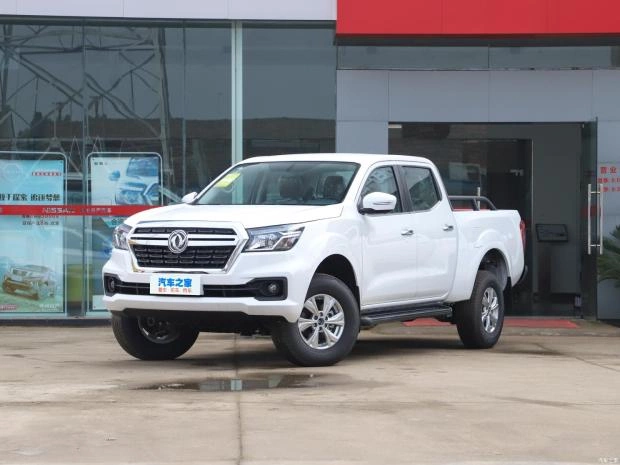 A few days ago at the Zhengzhou Auto Show, Dongfeng officially announced the sale of the 2023 Dongfeng Rich 6. The price ranges from 91,800 to 156,800 yuan. It is worth noting that 28 modifications are offered in this spectrum, including the standard version, the version with an extended body, off-road and urban versions. The Rich 6 pickup was developed on the same platform as the Nissan Navara, but occupies a step slightly lower in the model hierarchy.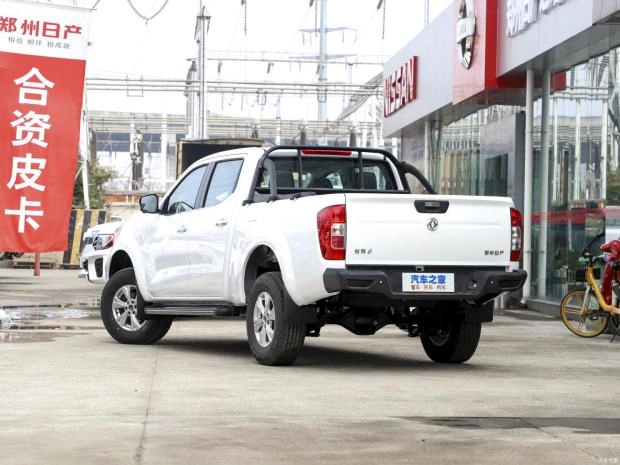 Updated Rich 6 got a brutal look. Changes in appearance are noticeable in a different grille, as well as in redesigned head optics and taillights. The rest of the exterior remained the same.
In terms of power, the 2023 Rich 6 is still equipped with a 2.4-liter petrol unit with 158bhp and 235Nm and a 2.3-liter 163bhp turbodiesel. In the basic version, the pickup truck is equipped with a 5-speed manual transmission, and more productive versions are equipped with an 8-band "automatic".