,
Geely's Monjaro crossover: equipment and price
The Chinese auto company Geely announced the cost of the flagship Monjaro crossover and the start of accepting applications for its purchase.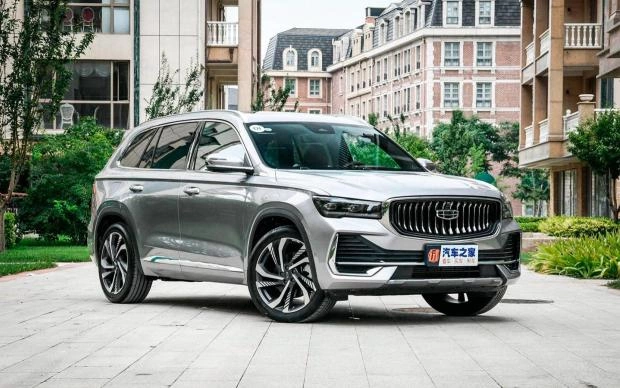 In China, Geely Monjaro is known as Xingyue L and has been on the sales market for two years. The crossover is based on the CMA platform, a 2-liter Volvo JLH-4G20TDB turbo engine is installed, which makes the car a fellow Tugella coupe-crossover. The manufacturer offers Monjaro with a capacity of 218 hp. With. or 238 l. With. Motorists have a choice of a unit with a 7DCT robotic transmission or an 8-speed "automatic". Naturally, the price depends on the technical components and ranges from 4.5 million rubles to 4.8 million rubles.
The Russians have no choice, in the Russian Federation it is planned to sell the powerful Geely Monjaro 238 hp model. With. paired with an eight-speed automatic transmission. It is stated that eight and a half liters of fuel are spent per hundred kilometers, a car with an all-wheel drive intelligent system and an electro-hydraulic clutch.
The Flagship crossover gets a black logo, LED headlights, a panoramic sunroof, G-Pilot intelligent driving and parking systems, 12 parking sensors, and will also install active noise cancellation, a premium audio system and the like. The car of the Exclusive configuration has a leather interior with plastic elements and the steering wheel is dressed in black leather. Automakers promised an unusual design of rims.