,
Smart roof from Hyundai moves the shadow around the cabin
Hyundai's new invention "smart blocking element" in the glass roof, which automatically moves the shadow around the car interior, providing a comfortable ratio of light and shade, responding to changes in lighting both outside and inside.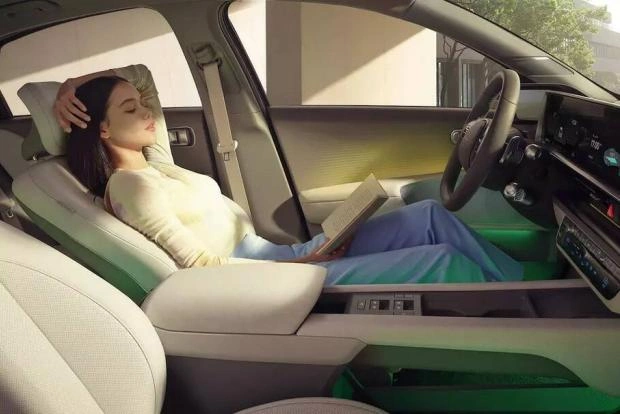 The "smart" roof is currently only a patent, but technological progress does not stand still, it is not so long to wait for the moment when Hyundai's roof will be transformed.
In the cabin, cameras are placed that monitor the position of passengers, and sensors control the brightness of the light. In addition, external sensors are also installed, their role is to monitor the intensity of light outside and the direction of the rays relative to the car. The highlight of the find was electrochromic glass, working in conjunction with interior lighting fixtures.
The driver has the ability to adjust the lighting in the car. During the day, when there is a natural light source, the system can activate interior lights when there is insufficient light. If it becomes lighter in the cabin, then, having received the signal from the sensors, the electrochromic glass will automatically darken the necessary areas above the cabin.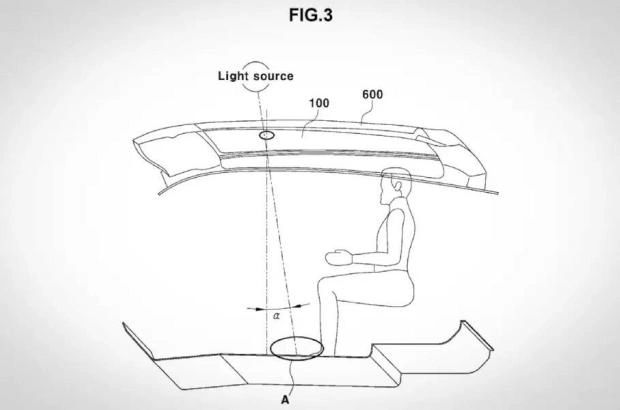 Moreover, smart roof glass is able to move the shadow "spots" over those sitting in the car, which is very important during turns. Hyundai has found a non-standard application for a non-new idea.