,
SAIC's Baojun Yueye crossover will appear in this year's sales catalog
The Baojun Yueye crossover, the brainchild of the Chinese company SAIC, will appear on the car markets of the Celestial Empire this year.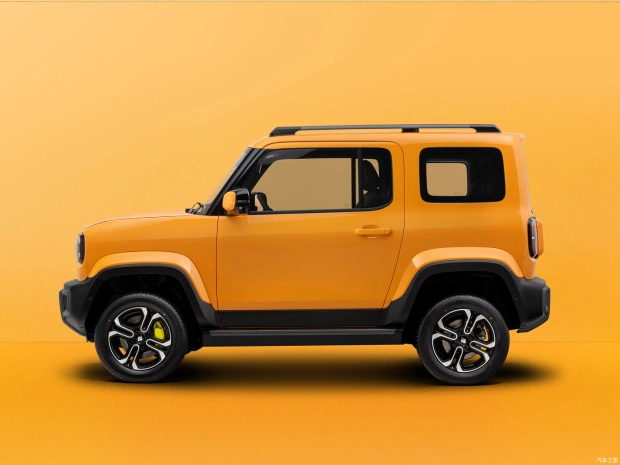 Body dimensions of the new Baojun Yueye: length 3, 381 m, width 1, 685 m, height 1, 721 m, wheelbase 2, 11 m. With. and a maximum torque of 140 Nm.
The car is equipped with a battery with a capacity of 28.1 kW / h, while a declared range of 303 kilometers, according to the calculation method of China Light-Duty Vehicle Test Cycle.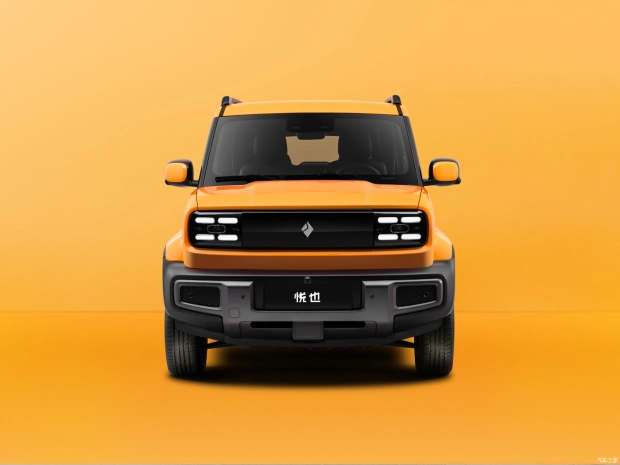 Automotive company SAIC has announced plans for an all-wheel drive version of electric crossovers, it is assumed that the total power will be 136 hp. With. at 280 Nm of torque.