,
Mercedes-Benz: modernization continues, the turn of GLA and GLB
Mercedes-Benz continues to modernize its products, the latest to receive exterior and interior changes are the GLA and GLB crossovers, as well as their separate lineup.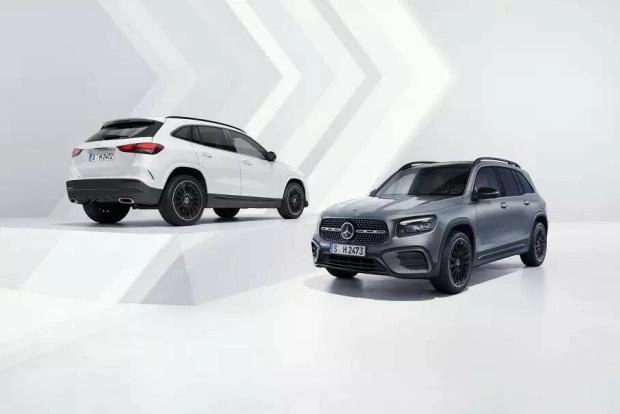 External transformations affected the optics, bumpers and the color scheme was supplemented with a blue tint. Internal changes include a new steering wheel, the installation of an extreme version of the MBUX multimedia unit, a spare USB connector and a trailer maneuvering assistant.
The updated models received other air intakes, LED optics and wheels of a different design with a diameter of 17 - 20 inches.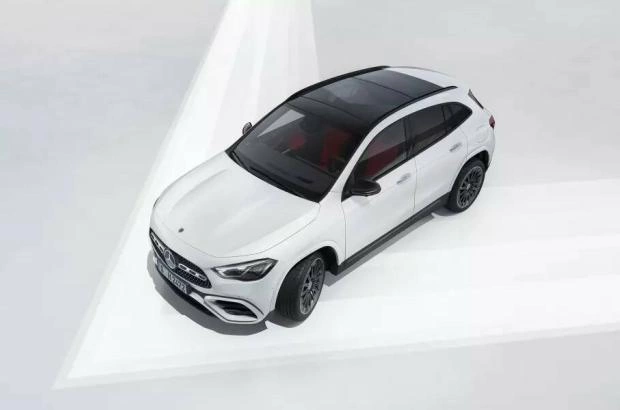 GLA and GLB in the basic version have a 7-inch virtual instrument panel, a 10.25-inch multimedia system screen, while AMG versions have 2 displays both of the same diagonal. Auxiliary systems of all-round visibility and rear-view cameras are an integral part of Mercedes-Benz crossovers.
Both models are available in both front-wheel drive and all-wheel drive versions. Some are equipped with 1.3 liters. supercharged engine, the power of which is 136 liters. With. or 163 l. With. Others have a 2 liter engine. for 190 or 224 liters. With. Internal combustion engines running on gasoline fuel have a pair - an electric 48-volt starter-generator.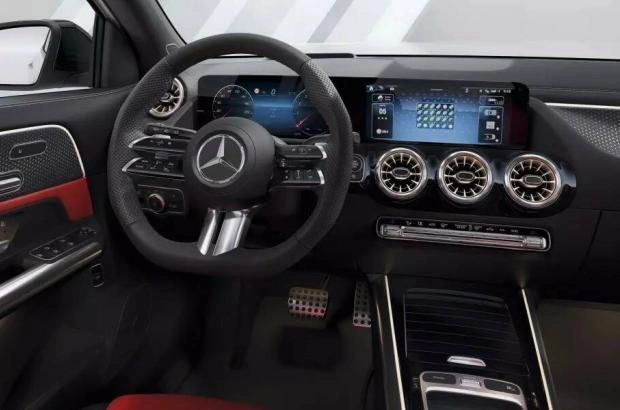 Diesel units, the power of which is 116 liters. With. and 150 l. With. equipped with monodrives, for a power plant of 190 liters. With. drive on all 4 wheels.
The hybrid Mercedes-Benz GLA 250e has become more powerful: ICE 1.3 and three horsepower more than previous indicators, although the total return of 218 liters. With. remains unchanged.
AMG versions are armed with a two-liter turbo four with 306 horsepower and 400 Nm of torque. Acceleration time from standstill to hundreds of kilometers for the Mercedes-AMG GLA 35 4Matic will take 5.2 seconds, for the AMG GLB 5.5 seconds.
The modernization of the Mercedes-Benz range is not the first, in the fall of the past year, the A-Class and B-Class were updated, and at the beginning of this, the CLA sedan and station wagon were transformed. The Mercedes-AMG GLA 45 and GLA 45 S have dropped out of the range.
Meanwhile, it became known that SAIC's Chinese crossover Baojun Yueye will appear in this year's sales catalog.