,
Ford has just unveiled the Explorer, its new European-made electric car
It will be a plus size car with a design inspired by the brand's American models.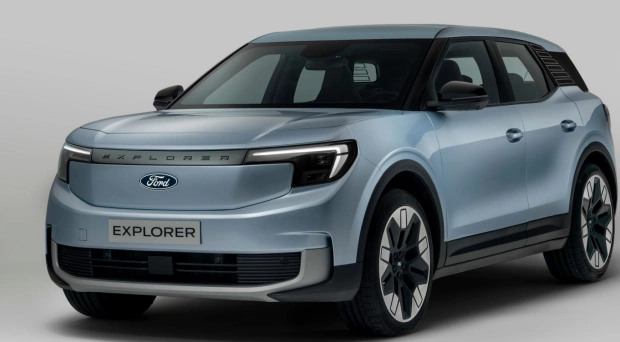 For Europe, Ford has finally unveiled the new Explorer, its new electric vehicle. With this presentation, the long wait for a meeting with the "reinvented" model, which the American automaker was causing a lot of noise, ended.
Before the event, some images of the prototype were already known, which made it possible to know where its lines would go. Finally, it is an oversized vehicle whose design is based on models from the brand's historic catalog in North America.
The new Ford Explorer Electric is notable for being the company's first vehicle to begin series production in Cologne, Germany, from the middle of this year as part of a push for the European market.
During the presentation, there were few details about the car regarding motorization and autonomy. Although the manufacturer claims that the car will be able to charge the battery from 10 to 80% in just 25 minutes.
In terms of availability, bookings will begin later this year, with first deliveries expected in early 2024. Although the price has not been officially determined, Ford says the new electric Explorer will cost less than 45,000 euros.