,
Xiaomi MS11: the first electric car of the brand will appear in 2024
Xiaomi MS11 has already successfully passed winter testing, the CEO of the Chinese company said. It will have a mid-to-high price range and an autonomous driving system.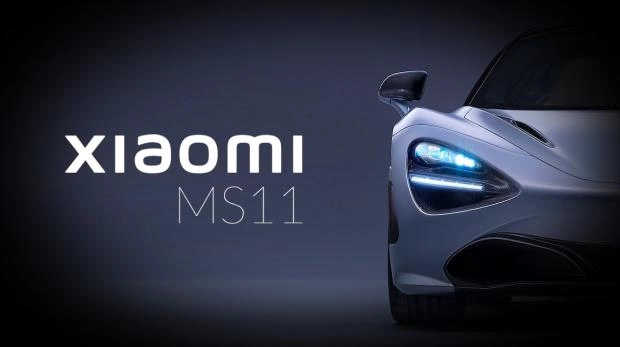 The first Xiaomi electric car will hit the market in the first half of 2024. Lei Jun, CEO of the company, confirmed this after successfully passing the winter tests of his prototypes.
According to information leaked in recent weeks, the first production model will be a sedan codenamed MS11. There are no technical details yet. However, it turned out that its size will be larger than the Tesla Model 3, but smaller than the Model S.
"The production of Xiaomi vehicles has exceeded expectations," Jun said, according to China's specialized publication CnEVPost. His announcement came at a meeting during China's annual "two sessions" that announced a political leadership overhaul and new incentives to support the country's economic recovery.
Xiaomi MS11 will have a mid to high price range. It will be produced in two different versions: the first base model with a lithium iron phosphate (LFP) battery from BYD and a more expensive one with a sodium-ion battery from CATL. Last year it also became known that it will be equipped with an autonomous driving system with LiDAR sensors. However, all this is unofficial information spread by the Chinese media, which has not yet been confirmed by the company.
Xiaomi's new electric car will appear three years after the announcement
Xiaomi, the world's third-largest smartphone maker behind only Samsung and Apple, first announced its plans to launch a new electric vehicle in March 2021. The company then revealed that it would build its factory in Beijing, capable of producing 300,000 vehicles a year. Work began in 2022, and according to plans, it will be ready by the middle of this year.
Xiaomi is expected to introduce four more electric vehicle models in 2025. The company initially pledged $10 billion over the next ten years for these developments. A key move to add to the huge growth seen in EV development by Chinese companies increasingly selling EVs at lower prices.