,
New crossover Geely Atlas, aka Geely Boyue Cool
The next novelty of the Geely Atlas crossover family is getting closer to consumers: the company presented its official pictures and main parameters, and already in early April, those who wish to purchase this auto miracle can make a pre-order, which will be completed within three months.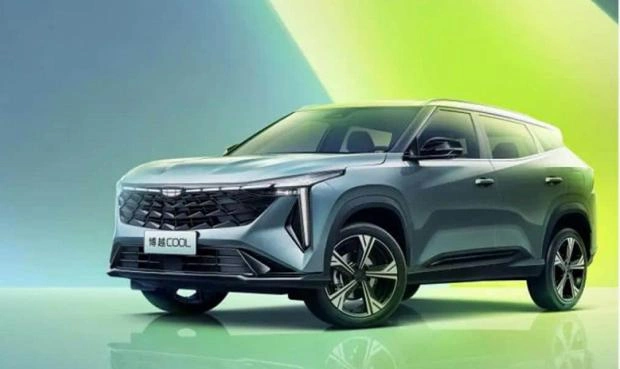 To Chinese car enthusiasts, the Atlas cross is known as the Geely Boyue, and the new version will be called the Geely Boyue Cool. The target audience of the car manufacturer said the younger generation.
The body of the car, according to the Geely Starburst Vision design project, has a complex shape: many edges and broken lines that create a feeling of incessant movement, and a panoramic roof with a sunroof.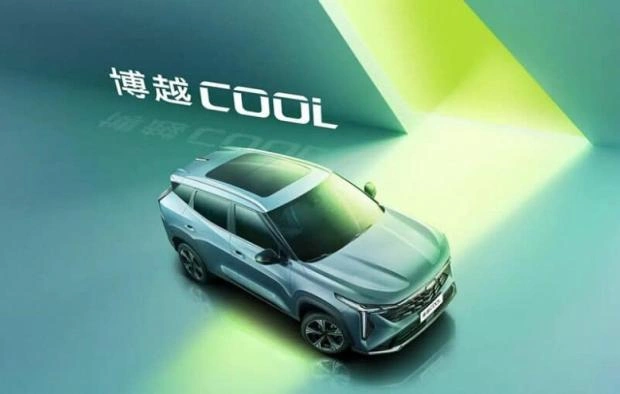 The decoration of the car was a large grille with a black three-dimensional grid, the lighting devices installed in the front optics light up simultaneously with the brand logo, and the abundance of lighting elements is also part of the design solution.
Geely Atlas dimensions are quite compact: length 4.51 m, width 1.865 m, height 1.65 m, wheelbase 2.701 m. With. plus a seven speed DCT gearbox.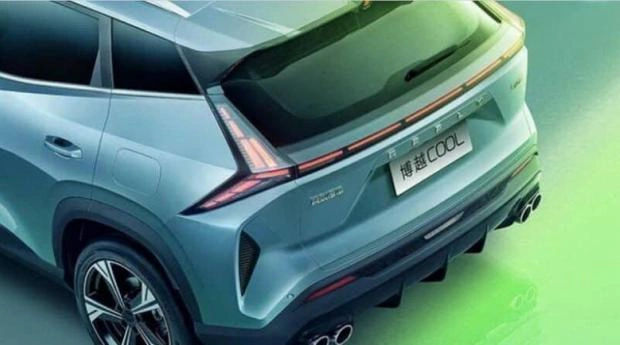 The exhaust system, located behind, has 4 pipes, above them are LED headlights and a brake light.
Interior details weren't released, though Geely says the Boyue Cool's cockpit will be "digitally interactive" and feature state-of-the-art electronics and a multifunction antibacterial steering wheel.
An interesting fact of the formation of the name of the machine is the abbreviation Cool: Creative, Opening, Outdare and Love.