,
Tesla Model S and Model X owners swap steering wheels for round handlebars
Tesla offered car owners of the new Model S and Model X to replace the steering wheel with a classic round steering wheel, according to a report by Consumer Reports, the steering wheel in these cars turned out to be impractical, and most importantly, dangerous.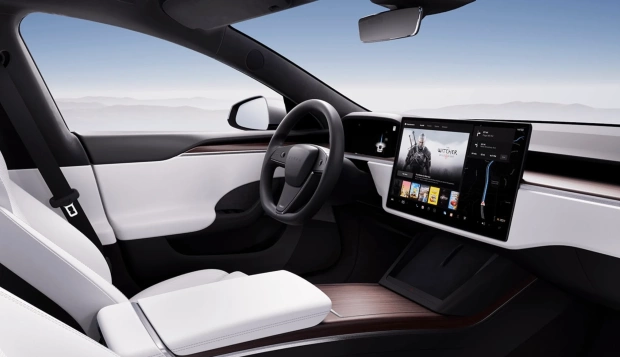 For the upgrade, the automaker provided a $700 Model S/X Steering Wheel Retrofit kit, which is available in the company's stores and includes installation. The owners of the cars quickly reacted to the proposal, and after a week it became impossible to purchase this product.
The steering wheel replaced the traditional steering wheel on the facelifted Model S and Model X in 2021, and reporters' first impressions were mixed. Owners later complained about the inconvenience of sharp turns.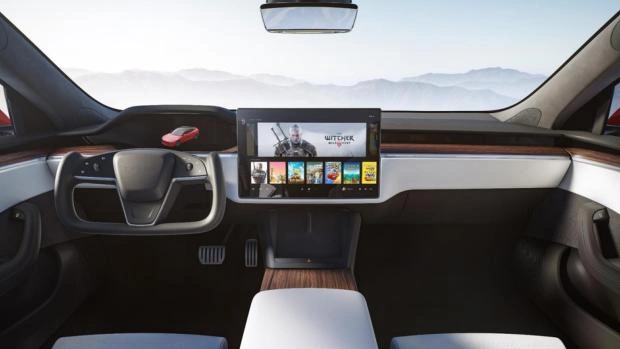 Criticism of the Tesla Model S and Model X cars was not limited to the steering wheel, there was information about the peeling of the finish of the units that had not yet traveled thirty thousand kilometers. Many did not like the lack of levers for the wipers and transmission, touch buttons for the horn and signal when turning. But while we are talking about a new steering wheel, the rest of the buttons are not included in the kit.