,
The most unusual Volkswagen in the world. All details about the VW Lamando
Unique car available exclusively on the Chinese market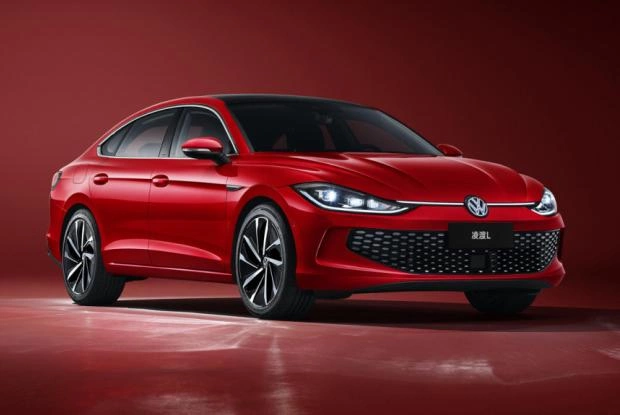 Many global automakers bring special models to the PRC market that are not available in other countries. If the main lineup is represented by slightly adjusted examples, this one stands apart from the whole range. This is a unique Volkswagen Lamando L 2022. Structurally, the car is a kind of symbiosis of a sedan and a liftback. In the development of this model the German company was supported by Chinese concern SAIC. The official premiere was recently held in Hong Kong.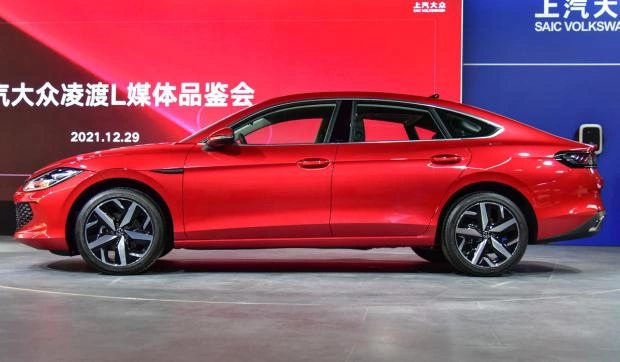 Since the last spring month, the model could be ordered on the local market. The price of the Volkswagen Lamando L ranges from 1,500 to 1,900 rubles at the current exchange rate. The novelty is built on the MQB Evo architecture.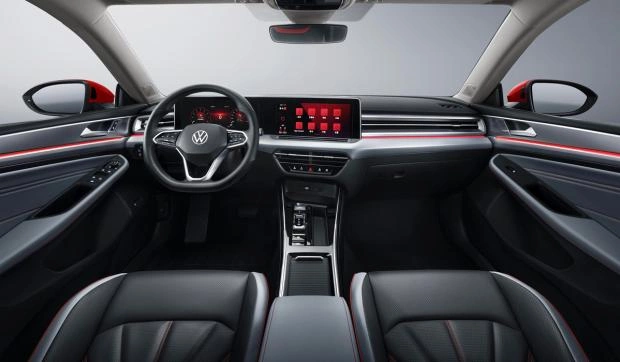 The front end is distinguished by the "slanted" headlights, placed under the hood's facets, and the filling of the central air intake of the athletic front bumper. The profile of the body reminds many of the silhouette of the Volkswagen Arteon. At the same time, the graphic pattern on the single module of the taillights is very similar to that of the Audi models.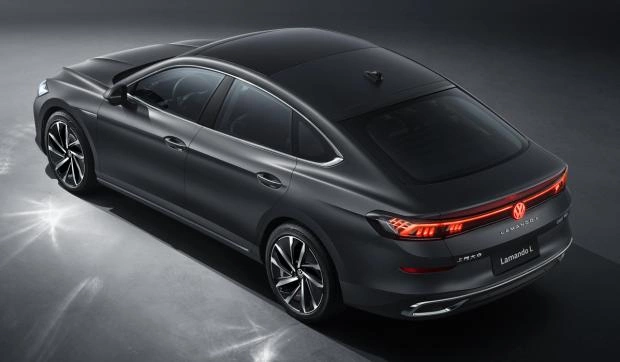 The interior of the Volkswagen Lamando L is crowned by a rectangular cockpit, combining virtual scales and a touchscreen multimedia display enclosed between a continuous line of air deflectors.
Under the hood of the car hides a 1.4-liter gasoline "turbo four" with 150 horsepower and 250 Nm of torque, which are transmitted through a 7-band "robot" to the front axle. The Lamando copes with the 0-100 discipline in 8.9 seconds.