,
Opel Grandland successors will make up an all-electric line
German company Opel has shared plans for the birth of a new Grandland line of all-electric and assembled on the STLA Medium platform.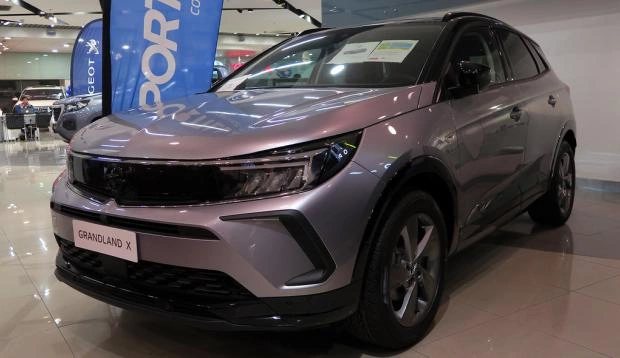 The golf-class SUV has been in production for quite a long time and has gained its auto fans who follow the news of the model range.
Production of the electric Grandland will start at the plant in Eisenach in the second half of next year, for which the company has invested almost 140 million dollars in the enterprise. Going forward, Opel plans to create a lineup of electric cars in Europe by 2028.
The Grandland and Grandland GSe are currently rolling off the assembly line at the small German plant in Eisenach. The new Stellantis platform, fully equipped with BEV, STLA Medium, highly qualified specialists will be able to increase the cost and quality of the cars produced, in addition not to disappoint its customers.
There are not many details about the new car, it is only known that Peugeot E-3008 is defined as the first car on the Stellantis platform, all-wheel drive and equipped with three different powertrains, with a claimed mileage capacity of almost 700 kilometers.