,
Jeep Recon Moab 4xe and Jeep Wagoneer S EV all-electric SUVs
Stellantis' state-of-the-art all-electric SUVs, the Jeep Recon Moab 4xe and Jeep Wagoneer S EV, were unveiled in the entertainment capital and are slated for sales in Europe and North America next year.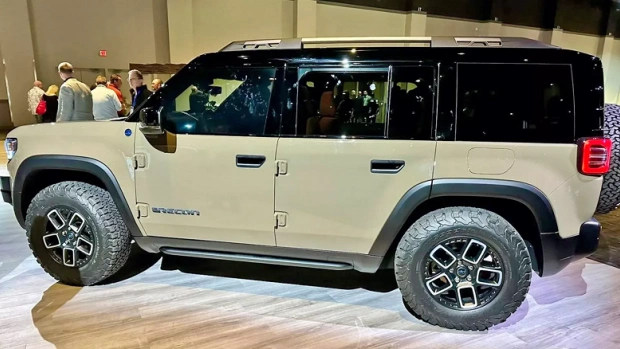 The Jeep Recon Moab 4xe electric car is built on the recently appeared Stellantis STLA Large EV platform, equipped with an E-locker open differential, a Jeep Selec-Terrain traction control system, and underbody protection.
Jeep Recon Moab - a car with a folding roof and removable doors. The manufacturing company stated that navigation on the routes that are popular in the States will be added to the cross-country Uconnect media system at the factory. According to the project, pre-orders from those wishing to purchase a new electric unit will be accepted already this year, the start of production will start in a year.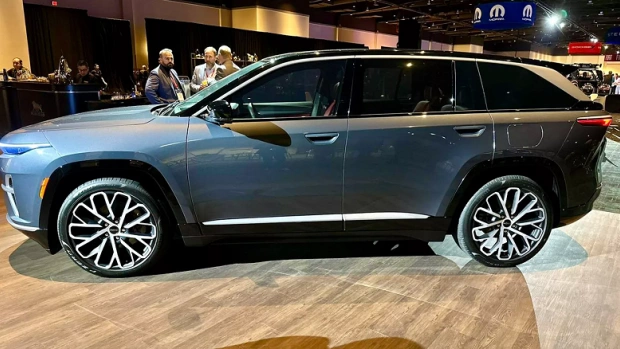 The Jeep Wagoneer S EV is a 100% electric car, and there is a chance that it will compete with the BMW iX. Similarly, the Wagoneer, born together, is built on the same platform, although the car is more adapted to the urban environment.
Both new items are provided with batteries, the capacity of which can reach one hundred kilowatt-hours, and the power reserve will be 644 kilometers. The heart of the car is four engines with a total capacity of six hundred horsepower.