,
All-electric Jeep Wagoneer S is the future of the auto industry
The Jeep Wagoneer S electric car will be available in Europe and North America this year, with deliveries scheduled for 2024, when the presentation of the Wagoneer plug-in hybrid is planned.
The Wagoneer S is Jeep's next step in electrifying its lineup by eliminating the internal combustion engine, and it advances Stellantis' plans to have half of the cars sold by 2030 all-electric.
All-wheel drive Wagoneer S with 600 hp. s, capable of accelerating from zero to 97 km / h in just 3.5 seconds. It is stated that on one charge it will be able to overcome 644 kilometers.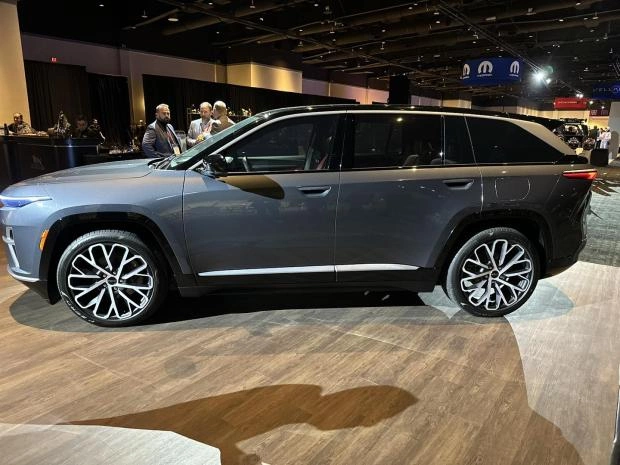 If a car comes with a new electric drive module, then theoretically it could have a range of 161 km more, but this will be confirmed or denied at this year's New York International Auto Show. Expect several different versions of the all-electric SUV, which could come with a smaller battery and less power.
With a redesigned 7-slot grille and a sleek side profile, sleek bodywork, a pair of artificial air intakes and an overall design that makes it easier to overcome air resistance, this SUV is definitely the legacy of Jeep's zero-emissions future.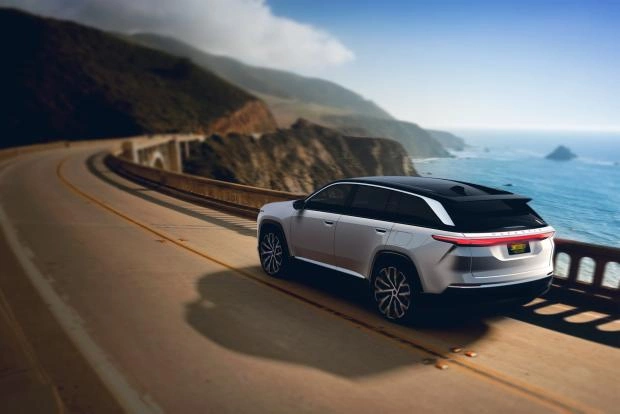 The automaker didn't give a chance to see the interior of the SUV, so it's hoped some upgrades will be included, usually EVs have better software and an updated infotainment system.
The brand plans to create a hybrid of the existing Wagoneer.