,
Mazda bets on biofuels
Mazda joins research into the use of biomass as a fuel. The Japanese firm is integrating into an alliance that also includes, among other things, Toyota.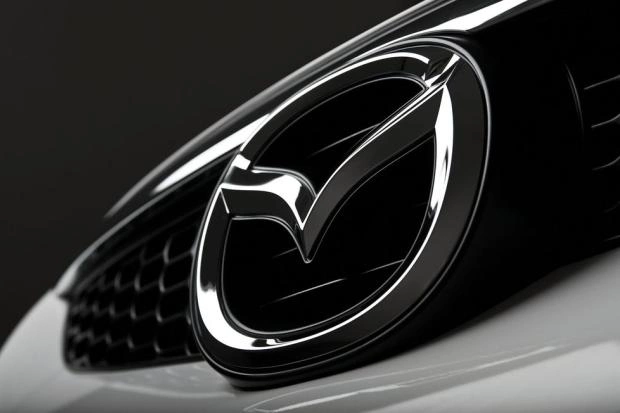 Despite the evolution of electric vehicles, the battle for the energy future of the automotive industry is more open than ever, especially since the German industry pushed for EU adoption of synthetic fuels after 2035.
This latest move appears to have stymied all of those innovations that have for years offered clean fuels as alternatives or replacements for conventional diesel and gasoline.
Among the latter, one should also note the well-known biofuel obtained from biomass obtained, in turn, from biological waste, mainly vegetable. Technology that Mazda, in line with its latest corporate moves, seems to want to include in its portfolio.
An alternative that we are unlikely to see in Europe
And the fact is that the Hiroshima-based firm has just announced that it has joined the "Partnership to Research Innovation in Biomass Focused on Next Generation Automotive Fuels."
This broad line-up represents a new strategic alliance between Toyota and Japanese oil company Eneo, which is joining longtime partners such as Suzuki, Subaru, Daihatsu and now Mazda. Through this association, its members will seek to advance research on the use of biomass in fuel production, as well as to develop more efficient and sustainable methods of ethanol purification.
As Mazda itself says in a statement, the line offered by this alliance fits perfectly with the brand's philosophy of exploring all mobility and energy options that can be presented in the medium to long term.
However, it will be difficult if the results of its research find application on European soil after 2035, because in the final approval of the ban on the sale of new cars with internal combustion engines, the European Commission rejected a specific amendment proposed by Italy to include also a device for these types of biofuels.