,
Mazda plans to produce premium cars
Tom Donnelly, head of one of the units of automaker Mazda in China, shared the company's plans for the next seven years with autonews.com, bet on the sale of premium - class cars.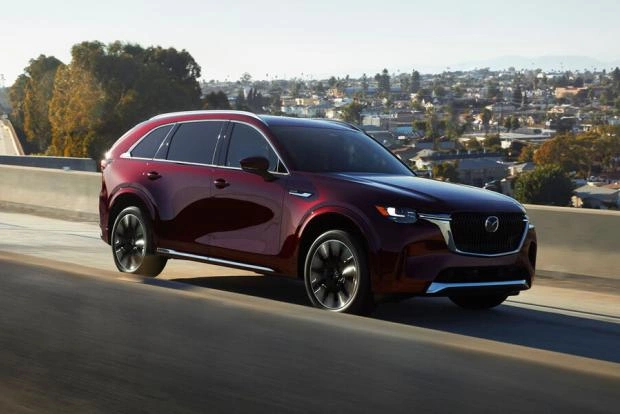 To begin with, Mazda will take the CX-90 and CX-70 premium crossovers to the global car market. The Mazda CX-90, which has already been unveiled, is described by Tom Donnelly as the brand's most premium car yet.
Production of electric cars is also included in the future plans of Mazda, according to which each of the models of the Japanese brand will have at least one all-electric version.
It was previously reported that Mazda is betting on biofuel.