,
Tesla launches CyberVault, a CyberTruck-style charger
Tesla has a new home charger called the CyberVault with a CyberTruck-inspired design. This is a product specially designed for the Chinese market.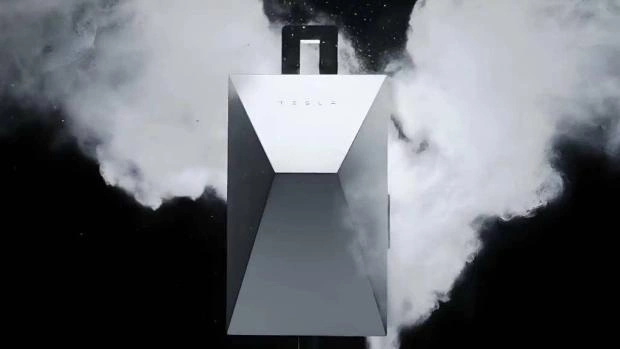 Tesla has finally unveiled CyberVault, the mysterious product it has been playing with on social media for the past few days. This new home charger features a CyberTruck-inspired design with a focus on durability and safety.
Tesla's new CyberVault is a product specifically designed for the Chinese market, where the American company, not for the first time, decides to release exclusive and somewhat idiosyncratic accessories.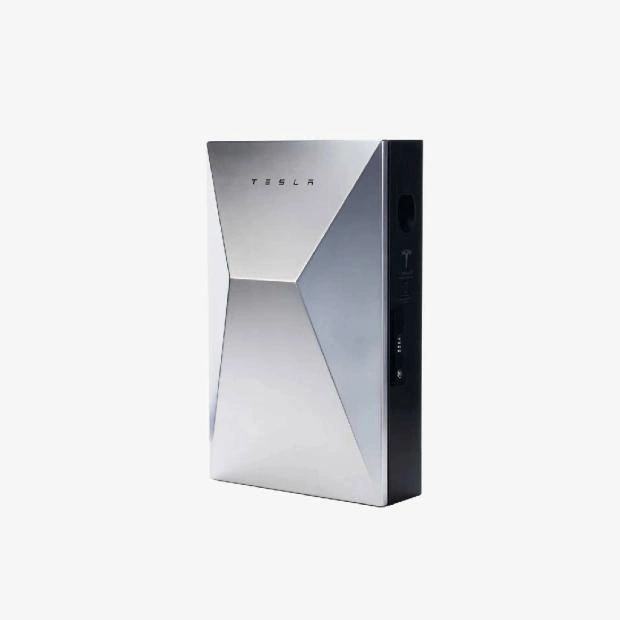 CyberVault is Tesla's new home charger that stands out with its exterior design more than any other features. The device is protected by a casing that the firm says "uses the CyberTruck design language." It becomes clear that the product was designed for outdoor use. A promotional video posted on Tesla Asia's Twitter notes that the case is water and dust resistant. In addition, it is equipped with a security lock with a combination of numbers, preventing access by any person without permission.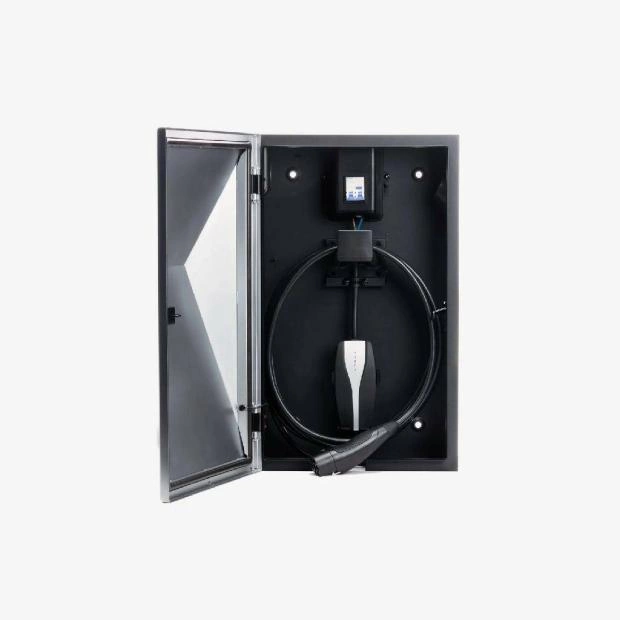 Tesla did not miss the opportunity to treat the presentation with a hint of a joke. The clip also shows a hammer and a pair of balls thrown into the CyberVault in a sequence that has a double meaning. On the one hand, it is intended to demonstrate that the box is resistant to any vandalism attempts; on the other hand, this is a direct reference to the failed CyberTruck window strength test during its presentation in 2019.
Just because the Tesla CyberVault has a CyberTruck-inspired design doesn't mean it was meant to be an exclusive charger for that vehicle that hasn't hit the market yet. On the contrary, it is compatible with any brand model sold in China. According to the official store of the company, the device weighs 13 kilograms and includes a 6-meter cable. Meanwhile, its charging power is 32A / 7 kilowatts.
As we have already pointed out, Tesla CyberVault was launched exclusively in China. His price? 5500 yuan, that is, just over 730 euros. In addition, users can purchase an optional accessory - a special 8 amp adapter - to turn it into a mobile charger for their electric vehicle. An additional accessory will cost 499 yuan (66 euros).