,
Tesla is the world leader of the ranking of the most expensive car brands
Tesla moved up two places to become the most valuable car brand, now valued at $66.2 billion.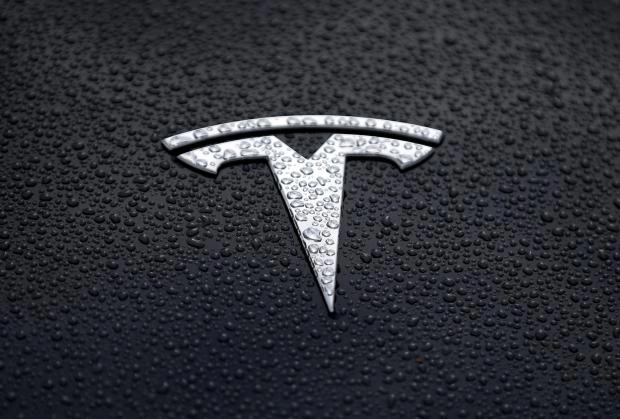 According to a new report from leading consulting firm Brand Finance, Tesla has gained momentum, taking the top spot in the ranking of the world's most valuable car brands, increasing its brand value by 44 percent to $66.2 billion. This makes it the world's most valuable car brand for the first time, and the first time a brand that does not make internal combustion engines has topped the global rankings.
Each year, Brand Finance, a leading brand valuation consulting firm, tests the 5,000 largest brands and publishes more than 100 reports that rank brands from all sectors and countries. The world's most valuable and strongest automotive industry brands are included in Brand Finance Automotive Industry's annual ranking for 2023.
The Tesla brand is now worth more than five times what it was before the pandemic, surpassing last year's leader Mercedes-Benz (brand value fell 3% to $58.8 billion) and in second place last year's Toyota (brand value fell 3% to $58.8 billion).