,
Hyundai IONIQ 6 wins World Car of the Year
The car has received the award for two years in a row.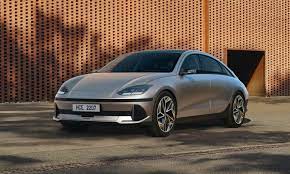 The results of the World Car Awards were announced at a ceremony held at the New York International Auto Show (NYIAS).
A jury of 100 automotive journalists from 32 countries selected IONIQ 6 from three finalists, all released in 2022. This is Hyundai's second consecutive triple award at the World Car Awards. Last year, the jury named IONIQ 5 the winner in the same categories.
"We are delighted to receive this prestigious award for two years in a row, which is a testament to the tremendous talent and tireless efforts of all Hyundai Motor Company employees to bring electric vehicles such as the IONIQ 6 to market," said Jehun Chang, President and CEO of Hyundai Motor Company. "This honor confirms our ambition to become a global leader in vehicle electrification and will further boost our efforts as a provider of intelligent mobility solutions."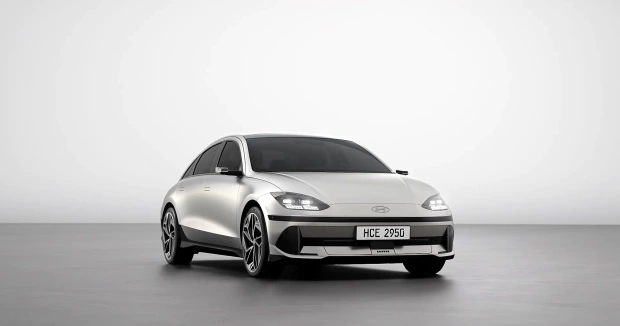 The IONIQ 6 is the second model in Hyundai's IONIQ all-electric vehicle lineup. It takes full advantage of the Global Electric Modular Platform (E GMP) architecture, offering 800V ultra-fast charging power, providing 10 to 80% charging in just 18 minutes, and a spacious interior.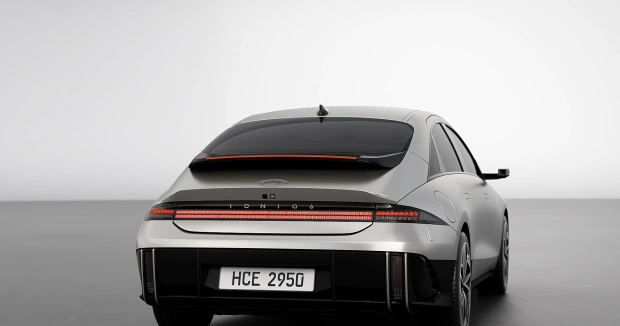 With an ultra-low drag coefficient of just 0.21, the IONIQ 6 is one of the most aerodynamic and energy efficient electric vehicles on the market. The nominal range of the electrified Streamliner according to the WLTP protocol on a single charge is 614 km 2 . The standard 2WD model with 18-inch tires achieves a WLTP power consumption of 13.9 kWh/100 km.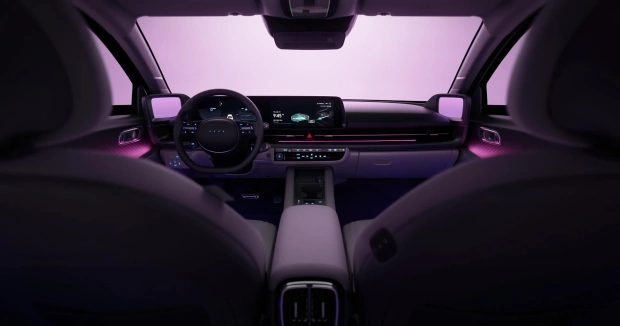 IONIQ 6's many features include Vehicle on Load (V2L) technology, driver assistance systems and enhanced connectivity with software updates via satellite (OTA) that provide the best possible vehicle experience. The spacious and ergonomic interior takes full advantage of the 2950mm long wheelbase, offering a range of empowering features such as dual-tone ambient lighting, Speed Sync lighting, EV Performance tuning and Electric Active Sound Design (e-ASD) that enhance the vehicle's appearance. . experience with electric vehicles. improving the experience of using electric vehicles.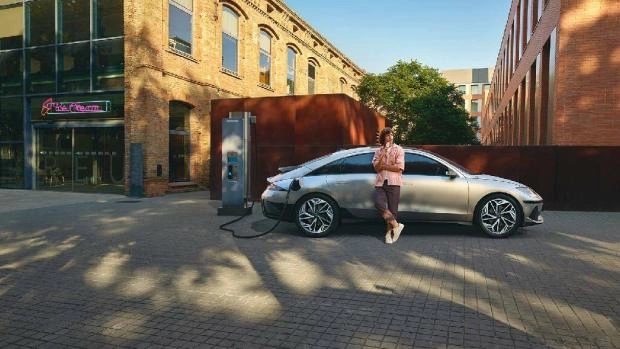 This year, the World Car Awards jury also named Sangyup Lee the 2023 World Automotive Hero of the Year for his life-changing contributions to some of the most impressive and innovative production and concept vehicles unveiled in 2022, including the Hyundai IONIQ 6, the new KONA and the N mobile lab. Vision 74.
Hyundai Motor plans to introduce 17 new BEV models by 2030, including models from the luxury brand Genesis, and aims to increase annual global BEV sales to 1.87 million units by 2030.