,
New photos of the 2024 Toyota Tacoma Trailhunter pickup
Toyota has printed pictures of the new Tacoma Trailhunter, the presentation date of the new generation pickup is still unknown, tentatively it may take place in May-June.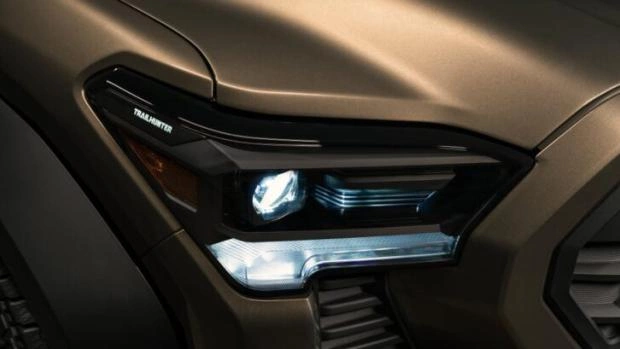 The elegant design of the front headlights with LED projectors and daytime running lights and the highlight on the headlight housing on the side in the form of the model name catch the eye. In the frame, the radiator grille is black.
Photos show a compass-shaped badge on the tailgate, and the car's steel rear bumper, red tow hook and ARB logo are clearly visible. Toyota claimed this version as an off-road vehicle. For unknown reasons, the anticipated March debut did not take place, so we can only hope that the second attempt will be successful.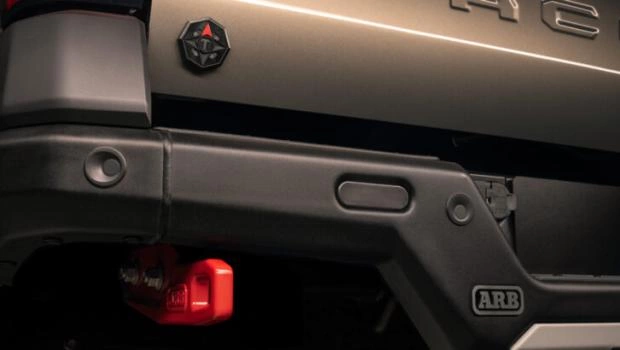 Earlier it became known that the sale of electric cars in Russia is growing.