,
New Chery brand: the first iCAR electric cars
Celestial automaker Chery Auto openly presented a pair of new electric cars iCAR: sports car and hardcore SUV, which became the firstborn in the line of electric cars.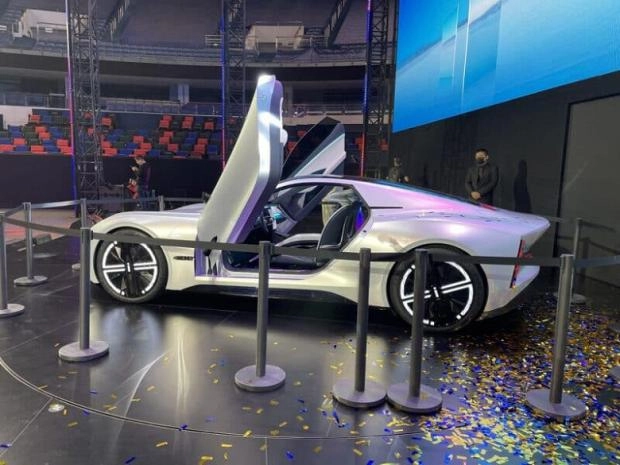 Chery Auto specifies that the author of the logo was designer Cao Xue, who created the panda - the symbol of the Beijing 2022 Winter Olympics. Brand iCAR is aimed at car owners of young generation and the cars will cost from 21 800 dollars to 58 200 dollars (from 1 776 700 to 4 743 300 rubles).
The exterior of the iCAR GT is simply fantastic, and its highlight is the doors that open vertically. There is a chic, impressively sized LCD screen in the cabin, and the steering wheel also attracts attention with its unusual appearance.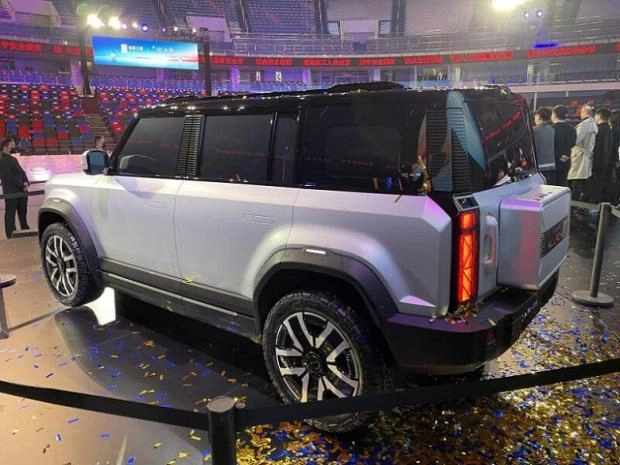 The iCAR 03 electric SUV (previously positioned as the S56) is no less different: twenty sensors with highly developed intelligence, an L2+ level autopilot system, recalling that the driver's hands are on the steering wheel. The dimensions of the electric car with a sunroof are 4.2 m x 1.8 m x 1.7 m, with a wheelbase of 2.7 m.
Future plans of the company include the production of crossovers, minivans, SUVs and sports cars, in the future six new units will descend from the conveyor iCAR.
For the iCAR brand, Chery has prepared a virtual assistant i-VA connected to the Internet, which can be used to control both the car and the smart home system.