,
Huawei automotive division has officially introduced a luxury car Aito M9
Full-size SUV Aito M9 will be able to compete with the luxury Mercedes-Maybach GLS, the comfort of Huawei cars can be higher, and the cost is cheaper.

The length of Aito M9, the biggest in the range of SUVs, is 5.23 m, wheelbase is 3.11 m. Most likely the new unit will be a hybrid, like its big brothers Aito M5 and Aito M7, with about 400 horsepower.
Heavy-duty aluminum body is made entirely of an alloy, which is not afraid of corrosion, but repairs can cause certain difficulties. The basic version has air suspension, 3 rows of electrically adjustable seats, the entire floor is flat, a huge 75-inch projection screen, the new generation software platform HarmonyOS 4 Smart Cockpit, advanced autopilot similar to Tesla, matrix headlights and lights.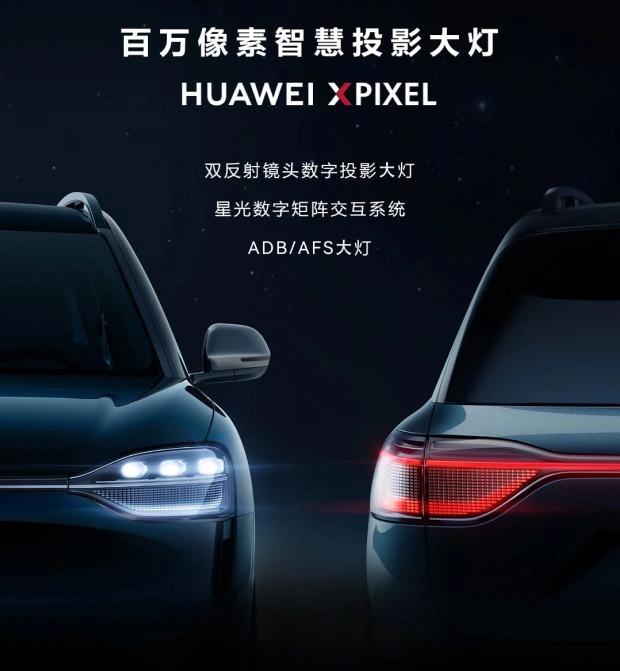 In the open sale SUVs will appear by the end of the year, and the cost of luxury cars just hit connoisseurs of horseless carriage, it is planned to sell Aito M9 at a price of 72,000 dollars to 87,000 dollars.