,
Mercedes-Maybach EQS SUV ushering in a new era for luxury cruisers in 2024
In 2024, Mercedes-Maybach will introduce the new EQS SUV, which will be the first all-electric vehicle in the Mercedes-Benz luxury division.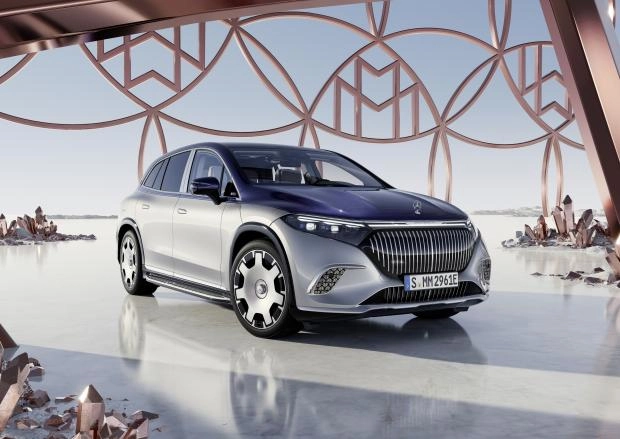 This novelty will combine Maybach's traditional luxury style with cutting-edge electric vehicle technology and will symbolize a new era for luxury cruisers.
In this article we will consider the main characteristics and features of this model.
Design and exterior:
The Mercedes-Maybach EQS SUV will be based on the Mercedes-Benz EQS platform, which will provide the car with unrivaled driving comfort and dynamics. The exterior of the new SUV will be made in the traditional Maybach luxury style, with an emphasis on refined lines and premium materials. It is expected that the car will receive a lot of exclusive details, such as chrome elements and unique wheels, which will emphasize its status.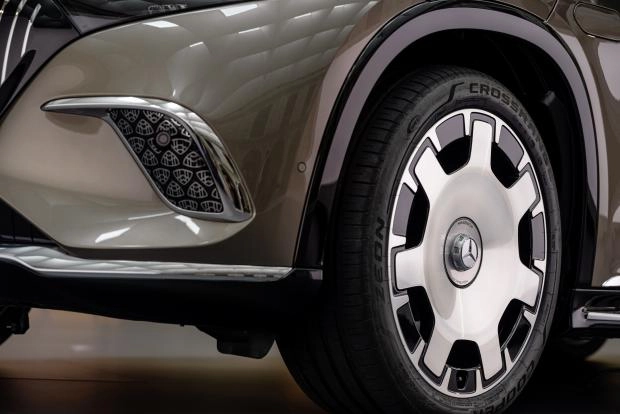 Interior and comfort:
The interior of the Mercedes-Maybach EQS SUV will offer the highest level of comfort and luxury for all passengers. It is expected to use high-quality materials such as genuine leather, wood and aluminum, as well as advanced soundproofing and climate control systems. In addition, the car will be equipped with the latest multimedia and infotainment systems to ensure maximum driving pleasure.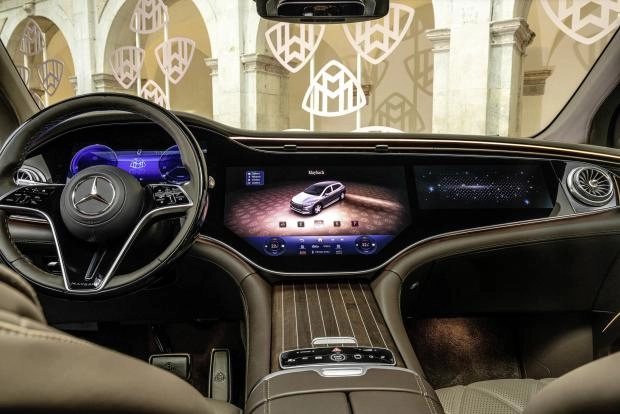 Performance and autonomy:
The Mercedes-Maybach EQS SUV will be equipped with powerful electric motors and high-capacity batteries to deliver superior driving dynamics and range on a single charge. Although the exact specifications have not yet been announced, it can be assumed that the car will be able to travel more than 500 km on a single charge and will have enough power to comfortably move around the city and highway.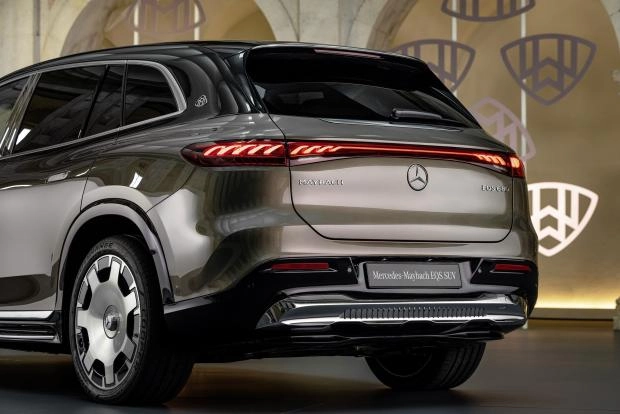 Innovations and technologies:
The new Mercedes-Maybach EQS SUV will be equipped with cutting-edge technology to ensure a high level of safety and comfort. Among such innovations are expected systems of semi-autonomous driving, adaptive cruise control and monitoring of "dead" zones. In addition, the car will have integrated wireless charging and smart energy management systems to optimize driving range.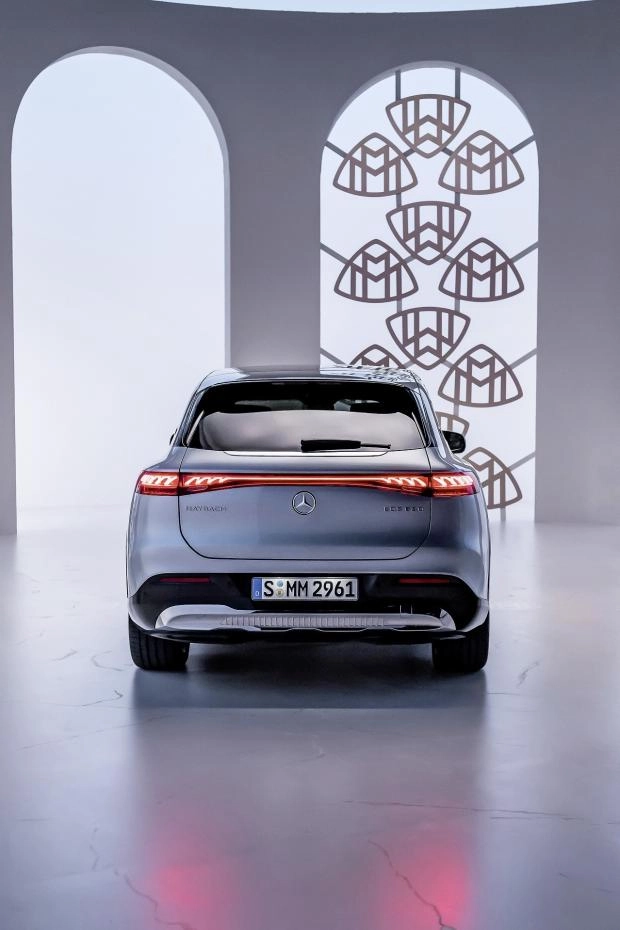 Price and Availability:
Although the official price information for the Mercedes-Maybach EQS SUV has not yet been released, we can expect its price to be in line with the car's high level of luxury and technology. It is likely that this electric SUV will be available in limited quantities and at a high price, which will emphasize its exclusive status.
Unveiled in 2024, the Mercedes-Maybach EQS SUV opens a new era for luxury cruisers, combining traditional style and comfort with cutting-edge electric technology. This car will be a prime example of how automakers strive to innovate in all market segments, offering car enthusiasts environmentally friendly and high-tech solutions without sacrificing luxury and status. In the future, we can expect an expansion of Mercedes-Maybach's electric car line-up, which will help maintain the company's leading position in the luxury electric vehicle market.