,
New BMW X1 and BMW iX1 2024 are longer than standard models
German automaker BMW at the Shanghai Motor Show introduced the new BMW X1 and BMW iX1, their wheelbase increased by 110 mm, crossovers became longer than their standard counterparts by 116 mm.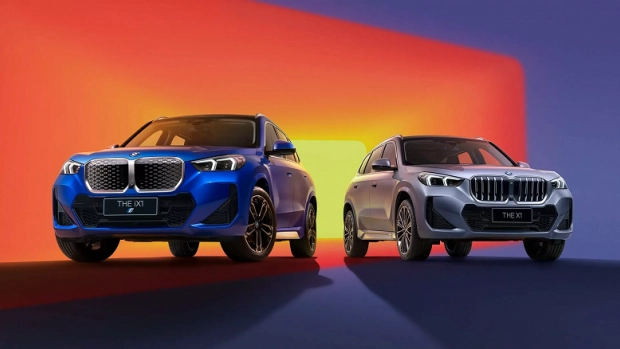 The company has reported information about the cars in a dosy manner. The crossover has a chic glass roof, the size of the rear doors has increased, and sitting in the rear seats will become more comfortable due to the extended legroom.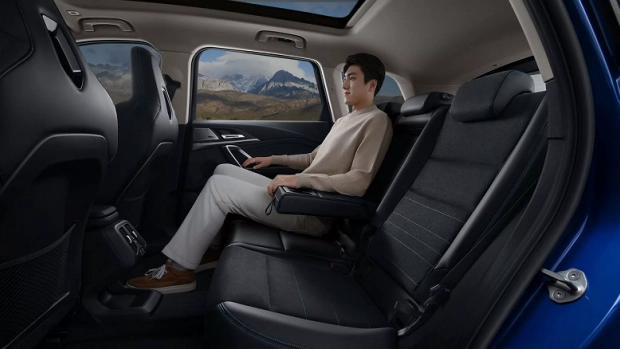 The one and a half liter three-cylinder 154 hp engine of the BMW X1 sDrive 20Li allows the car to accelerate from start to a hundred in 9.2 seconds, the top speed is 206 km/h. It has LED headlights and 18-inch alloy wheels. The interior is in black, sports seats and steering wheel are wrapped in Veganza leather. Of course, the dashboard is 10.25-inch digital, and the infotainment system is pan 10.7-inch. Those wishing to purchase the model must have an amount starting at $42,000..
The BMW X1 sDrive 25 Li will cost $4,000 more. This all-wheel-drive car has a two-liter four-cylinder engine with 201 hp and 300 Nm of torque. Acceleration time from zero to 100 km/h takes 7.7 s and reaches 227 km/h.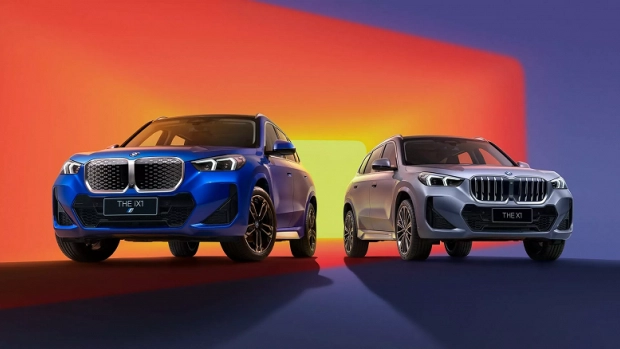 The iX1 is all-wheel-drive with two engines and a different grille, and that's all that has been revealed from the manufacturer. Although it is known that the euro variant iX1 xDrive 30 has a 64.7 kWh battery and a 2-motor all-wheel drive system, a combined output of 308 hp. This reduces acceleration time to 5.6 seconds and the covered distance of 439 km.