,
Toyota's bZ Sport Crossover and bZ FlexSpace electric car concepts
Japanese corporation Toyota for the motor show in Shanghai prepared a couple of conceptual battery electric cars: bZ Sport Crossover Concept and bZ FlexSpace Concept, their appearance on the car market of China is expected next year.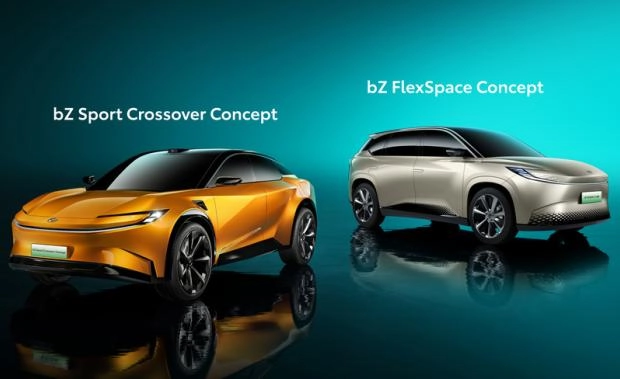 The bZ Sport Crossover is the brainchild of Toyota and BYD, and will be manufactured and sold by FAW Toyota Motor. The bZ Sport Crossover is designed so that even after purchase, its functions will continue to develop, meaning driver assistance system and auto parking, and the owners will be left to enjoy a successful purchase and enjoy the super modern car.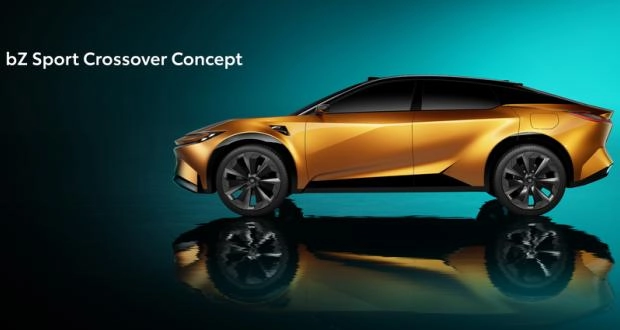 Электрический внедорожник bZ FlexSpace – машина для семьи, уютная и удобная, с большим пространством в салоне и повышенной безопасностью, имеет значительный запас хода. Его разработкой занимались Toyota, Guangzhou Automobile Group (GAC), GAC Toyota Motor и TMEC. По проекту производство и продажа будет поручена GAC Toyota Motor.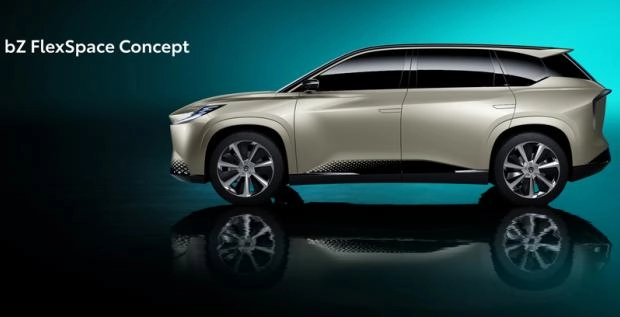 In addition to the concepts presented, Toyota expects to release eight more electric car models by 2026. A joint partnership is also part of the company's plans to deliver a product that Chinese car buyers will like.