,
Pictures of the new Range Rover Sport SVR 2024 have appeared
The British company Land Rover is preparing a presentation of the high-performance crossover Range Rover Sport SVR 2024 for May 31. The model will drop the "R" from its name and be known as the Range Rover Sport SV.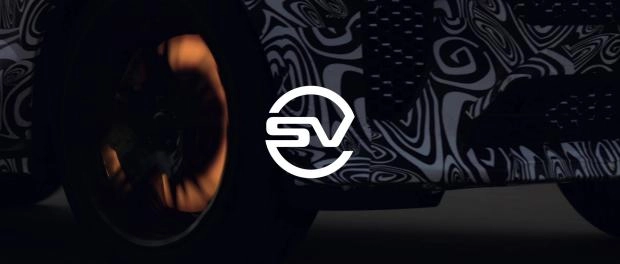 There is no complete information about the Range Rover Sport SV yet, only relying on spy shots, we see that the cross will be equipped with a grille different from the usual line, new front and rear bumpers, massive side skirts, a more aggressive rear diffuser, an enlarged wing and four exhaust pipes behind. Stopping power will come from heavy-duty brakes, while alloys rotating around the calipers will be exclusive to this model. According to rumors, the body has several colors and it will be decorated with special emblems around the perimeter.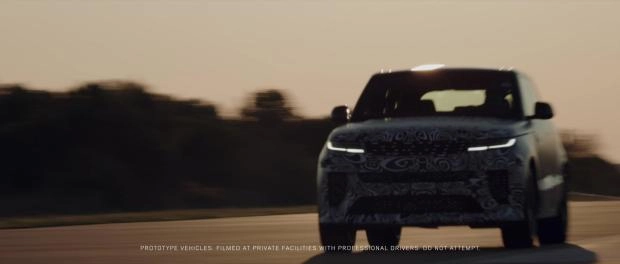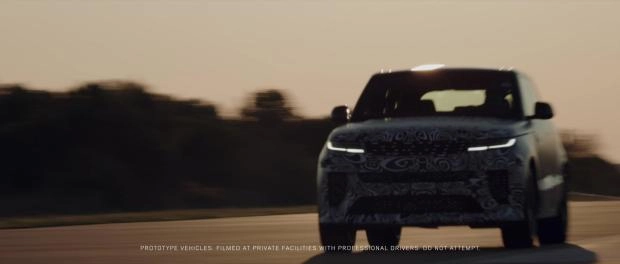 Expect additional carbon fiber interior trim to give it a sporty feel, sportier front seats with extra lateral support. Dedicated boot screens and submenus are expected in the digital dials and infotainment system.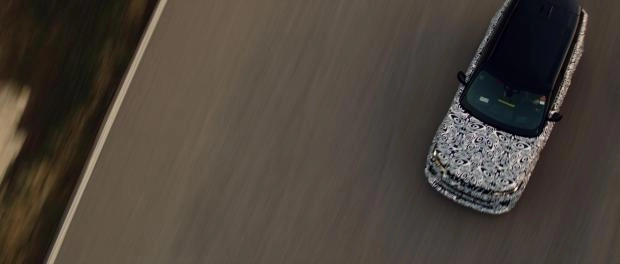 The next generation Range Rover Sport SV engine is a 4.4-liter twin-turbocharged V8. The British model may have 625 hp. / 460 kW and a torque of 750 Nm.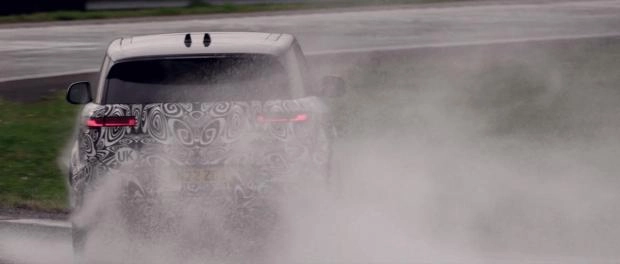 Details about the 2024 Range Rover Sport SV will be revealed from official sources in just over a month, initially it will be offered in limited edition specs.
In the meantime, it became known how to detect a malfunction of the engine and extend its service life.