,
Two new versions of Geely Xingrui 1.5T released on the Chinese market
The other day, the Fuyao and Kunlun versions of Geely Xingrui 1.5T were officially launched for sale with a price range of 108,700 to 114,700 yuan.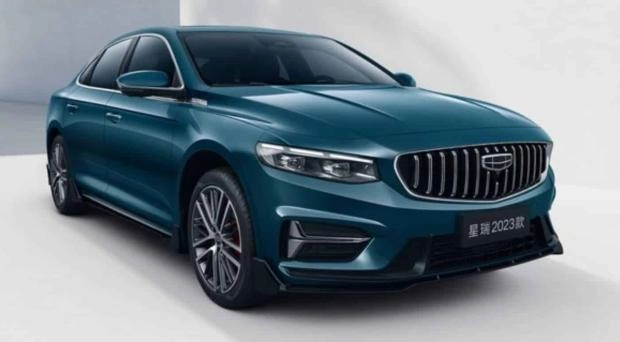 New products from Geely are ready to become the new flagships, but so far they are only available in the Chinese market.
Geely Xingrui 1.5T is not much different from the models on sale, because both versions are designed in the brand's corporate style. In particular, the front grille still uses a shield-shaped mesh, while the interior also uses a straight waterfall chrome trim that feels a bit like a Mercedes-Benz.
The styling of some AMG models and the decoration around the grille have also been adjusted.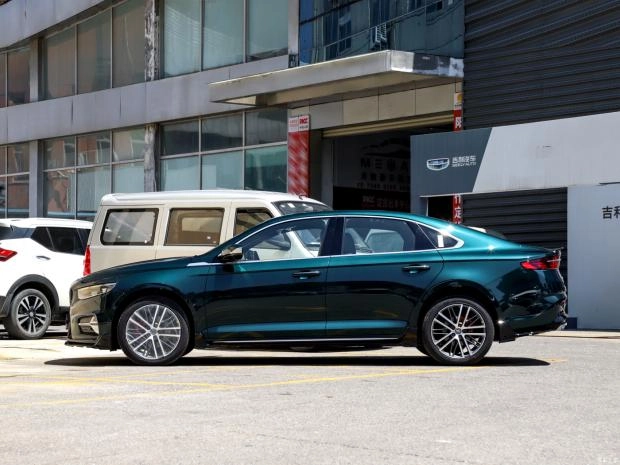 The side still maintains a smooth and slender body line, its length, width and height are 4785/1869/1469 mm, and the wheelbase is 2800 mm. At the same time, the horizontal perspective also reinforces the sense of hierarchy.
As for the interior, the Fuyao version is Lanxing Zhixiang's exclusive cockpit, which uses a completely new interior design with recognizable coloring. The vehicle is covered in Alcantara on the seats, door panels and roof to enhance the premium feel.
The new car also includes a 3D Galaxy design with laser engraving on the central control panel and door panel, which looks very exquisite. At the same time, the car is also equipped with the Geely Galaxy OS system, which supports Huawei Eco System intelligent voice interaction, as well as online software updates and other intelligent functions.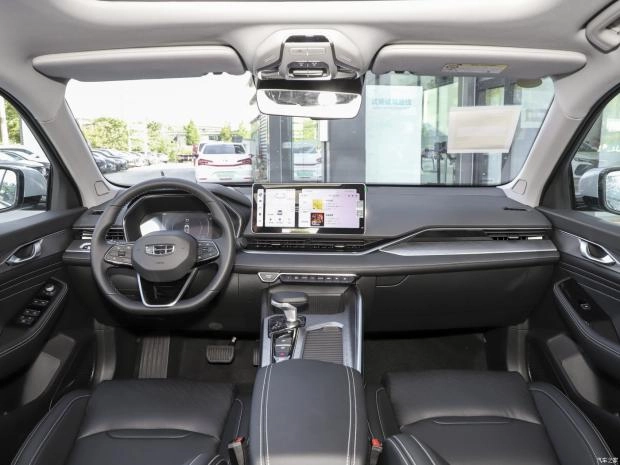 In addition, Geely Xingrui 1.5T also supports Bluetooth dongle remote control system, God's Eye 540° chassis and environment monitoring system, CCS cruise control system, 12.3-inch central control screen, 8 speakers in the whole car, intelligent G-clean air purification and quality control system, constant temperature automatic air conditioner with dual temperature zone, etc.
Unlike the current 2.0T version, the new Fuyao version is equipped with a Geely 1.5T four-cylinder engine with a maximum output of 181 hp. which is just 9 horsepower less than the 2.0T and 10 Nm. Performance hasn't changed much. The car can be safely refueled with gasoline of the 92nd brand.
Once the car hits the market, it will face competition from the Toyota Corolla, Ralink and Nissan Sylphy, as well as the Changan UNI-V, Trumpchi Shadow Leopard and Chery Arrizo 8.