,
2024 Volkswagen T-Cross release: updated design and powertrain
The new 2024 Volkswagen T-Cross is a fresh take on the classic SUV, with updated interiors and exteriors, upgraded specifications and expanded color options.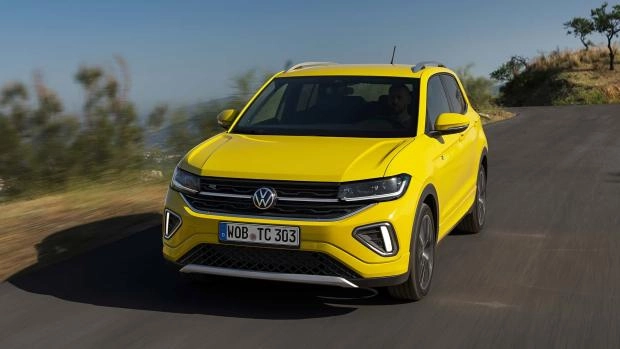 The automotive world welcomes a revolutionary newcomer - the 2024 Volkswagen T-Cross crossover. Unique changes that affect both design and equipment make this car worthy of attention. It will be possible to order this novelty from the end of this year on the company's website, and sales will start at the beginning of 2024. The expected pricing policy should remain at the level of current prices: in Europe it starts from 22,500 euros.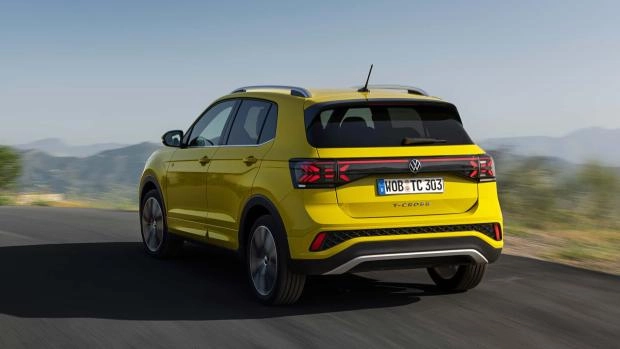 Volkswagen T-Cross 2024: design architecture and chassis
Volkswagen T-Cross 2024 is ready to surprise with its updated look: the length of the car is now 4135 mm, which is 27 mm more than the previous model. The front bumper and grille are distinguished by a new design, as well as integrated fog lamps. Innovative lighting comes to the base model and Life version in the form of LED headlights, while the Style version is equipped with the Matrix IQ.Light lighting system.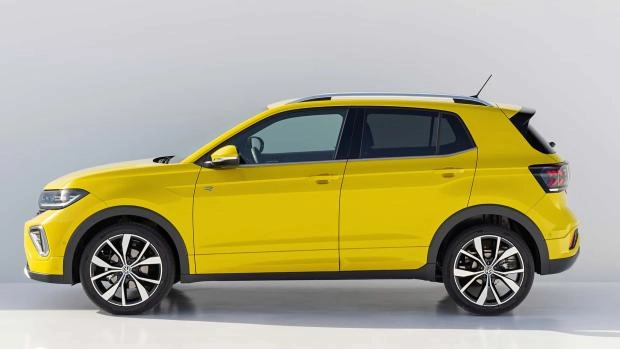 The novelty of the exterior doesn't end there, with updated taillights, a trio of fresh wheel designs and reflectors on the rear bumpers. Buyers can choose from three new color options: Grape Yellow, Clear Blue Metallic and Kings Red Metallic.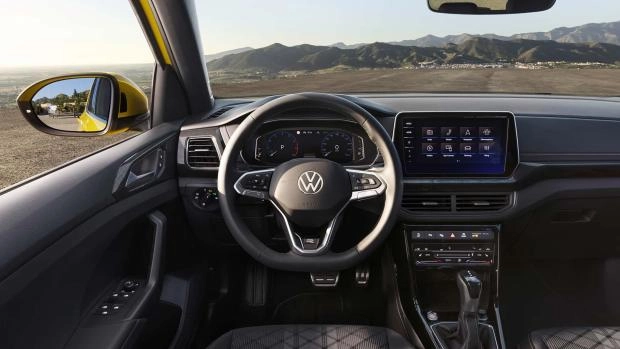 2024 Volkswagen T-Cross: Inspiring Interior and Functional Improvements
When you get behind the wheel of the Volkswagen T-Cross 2024, you will discover a new world of comfort and style. An updated panel is installed in the front of the cabin, and the central display depends on the version: in T-Cross and Life it has a diagonal of 8 inches, in Style and R-Line - 10 inches.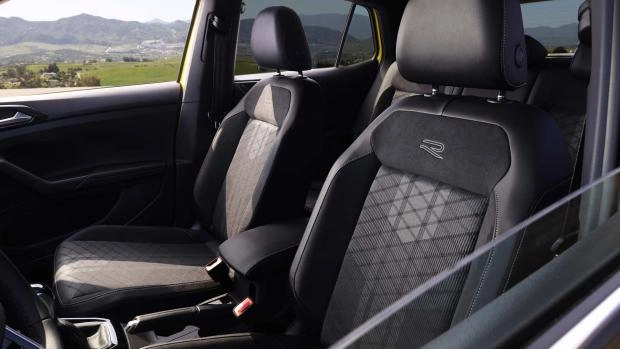 The infotainment system has received a fresh software update, and the central part of the cabin pleases with new backlit touch-sensitive climate controls.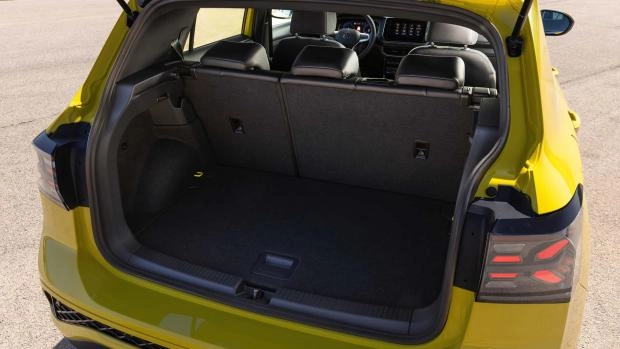 Regarding the trunk, its volume depends on the position of the rear seats and varies from 385 to 455 liters. Folding seats allow you to increase this space to 1281 liters, while the trunk length reaches 2398 mm.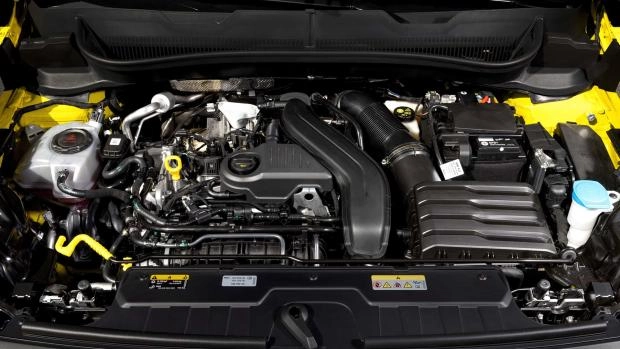 In addition to improvements in design, significant changes have also been made to the functionality: the car has acquired adaptive cruise control, a lane control system and a Start / Stop system. The engine is a 1-liter three-cylinder, the power of which can be either 95 or 116 hp. (versus 110 hp in previous models). An option for fans of more power is a 1.5-liter turbocharged gasoline engine that develops 150 hp. The new model is equipped only with front-wheel drive.